Regular price
Sale price
$24.99 USD
Unit price
per
Sale
Sold out
Shipping Info

Orders are shipped out next business day using USPS First Class Mail (1-6 business days).

Price for domestic US shipping is a big fat $zero (free).
Share
View full details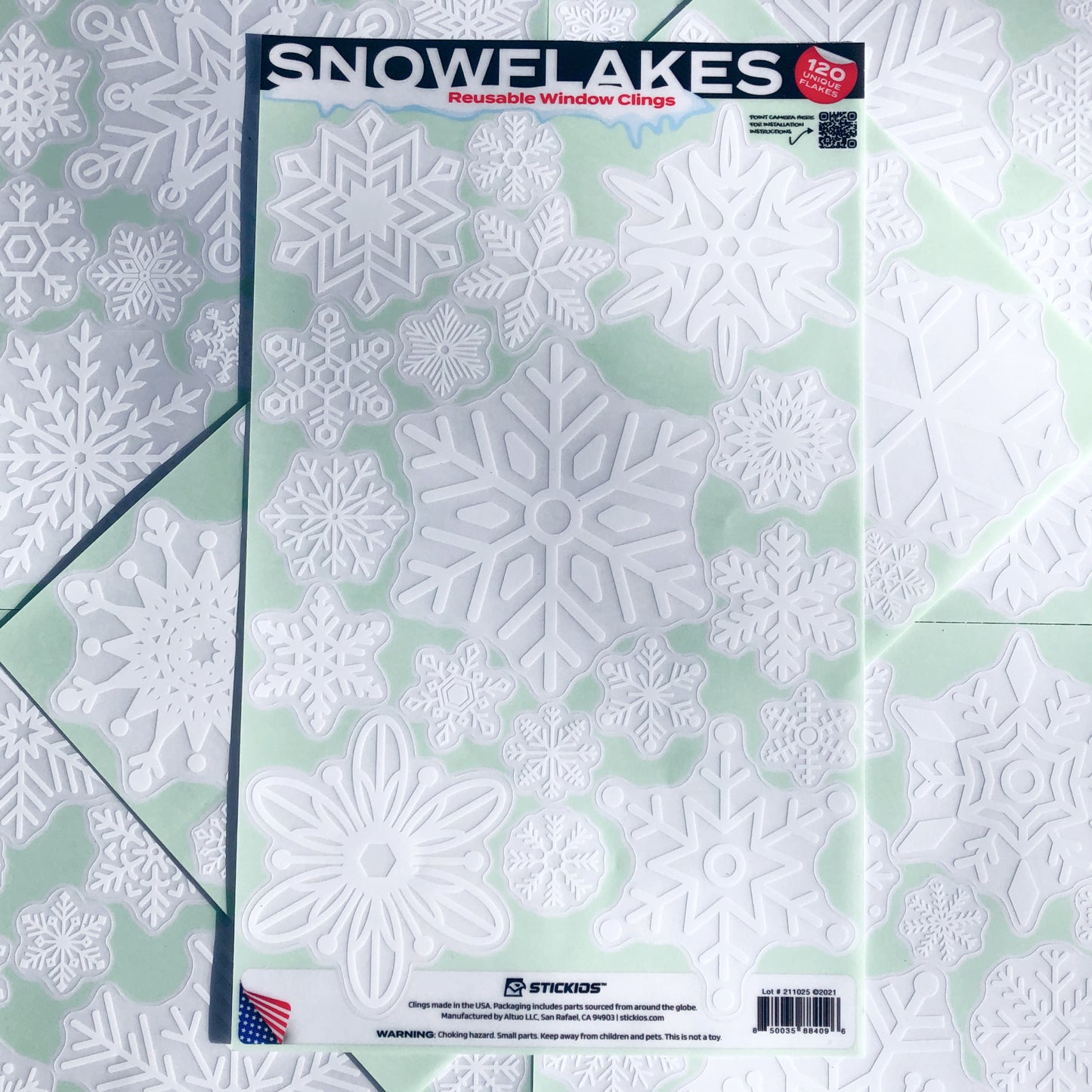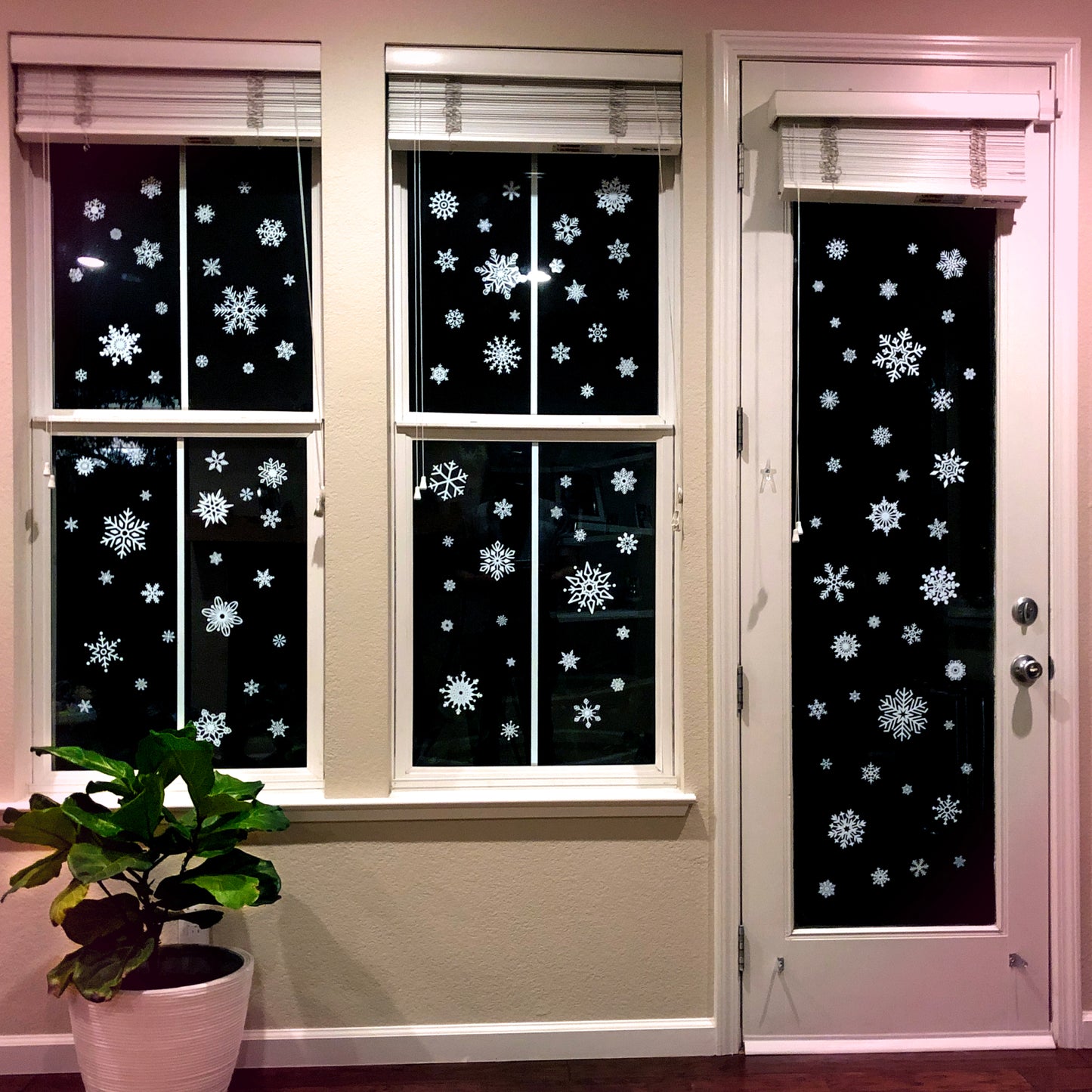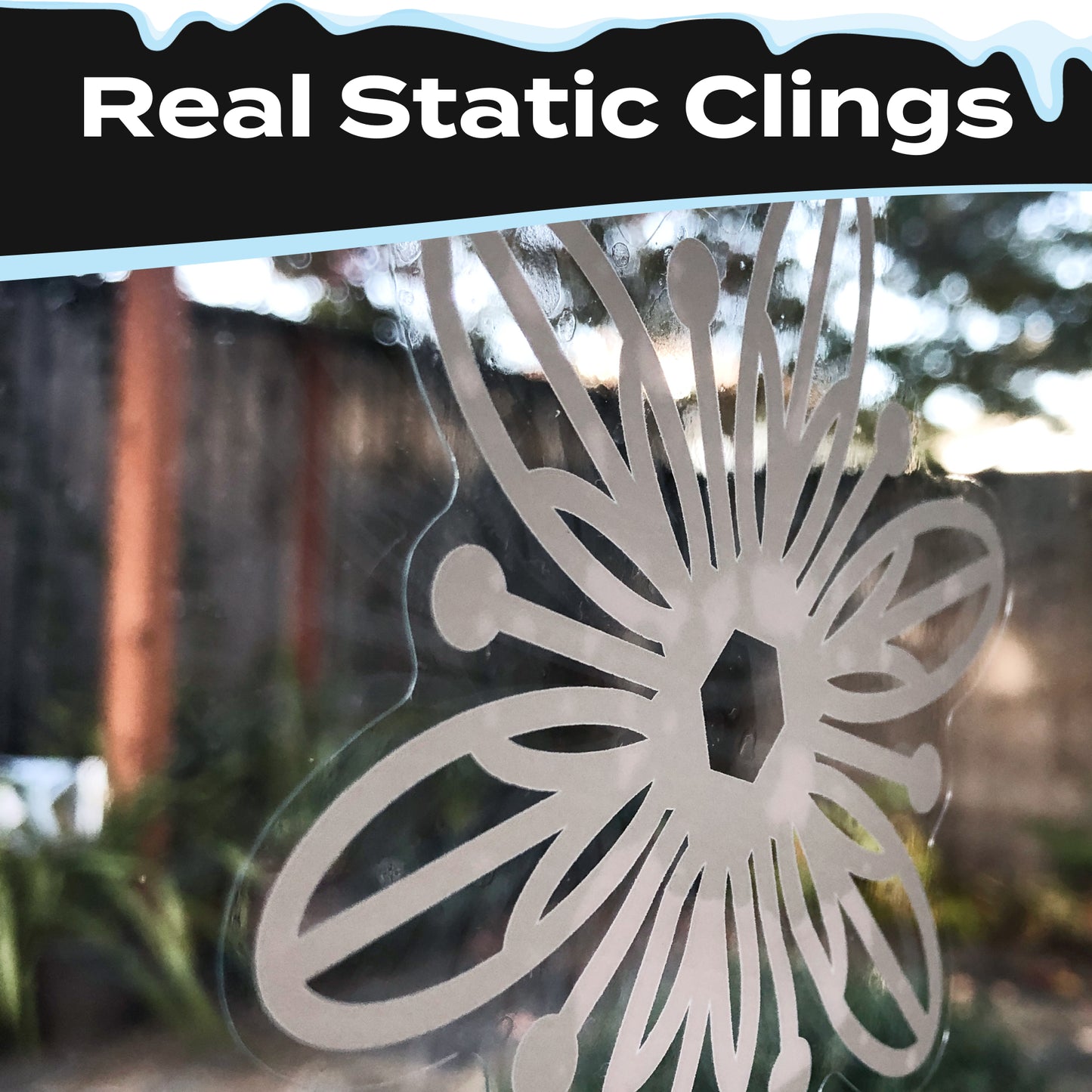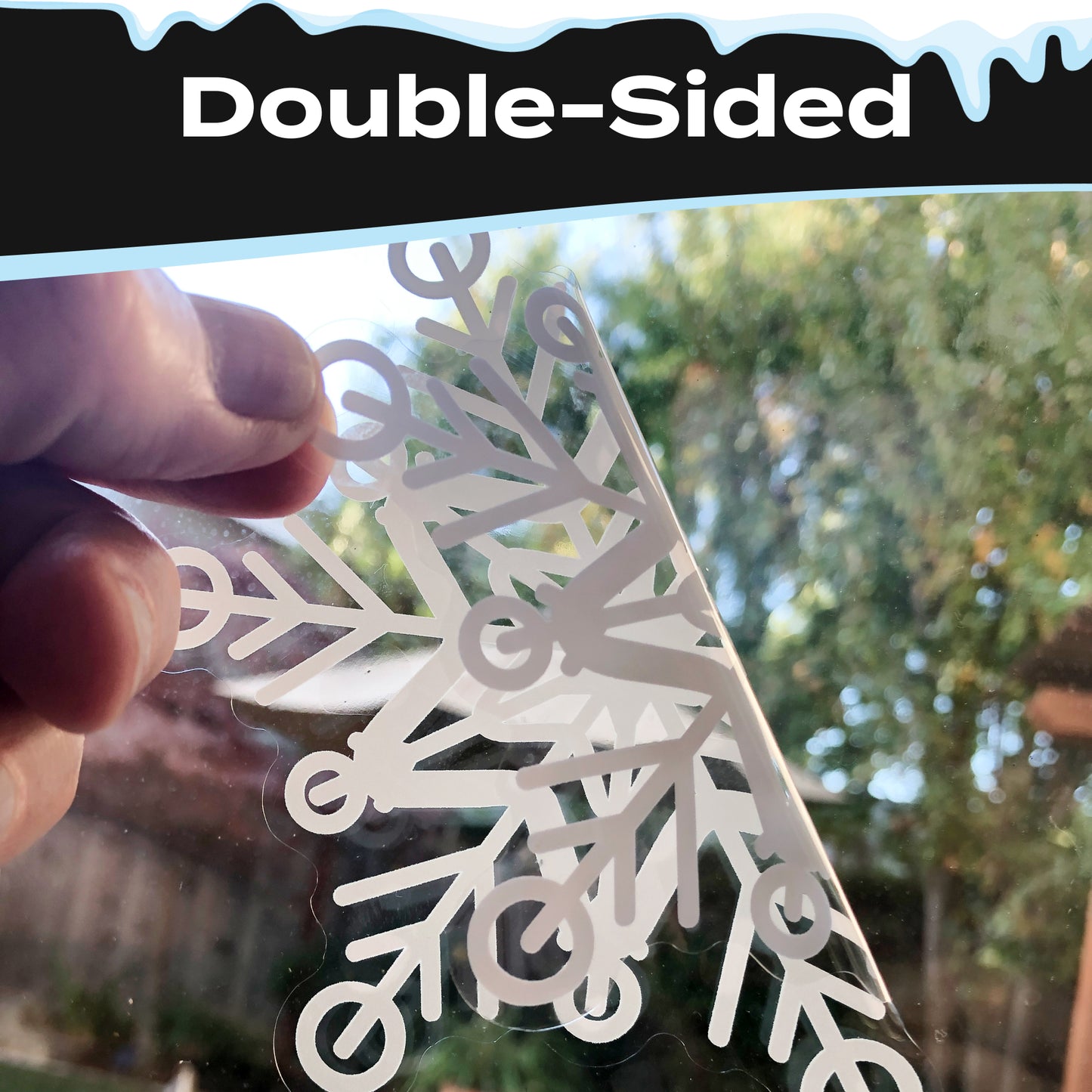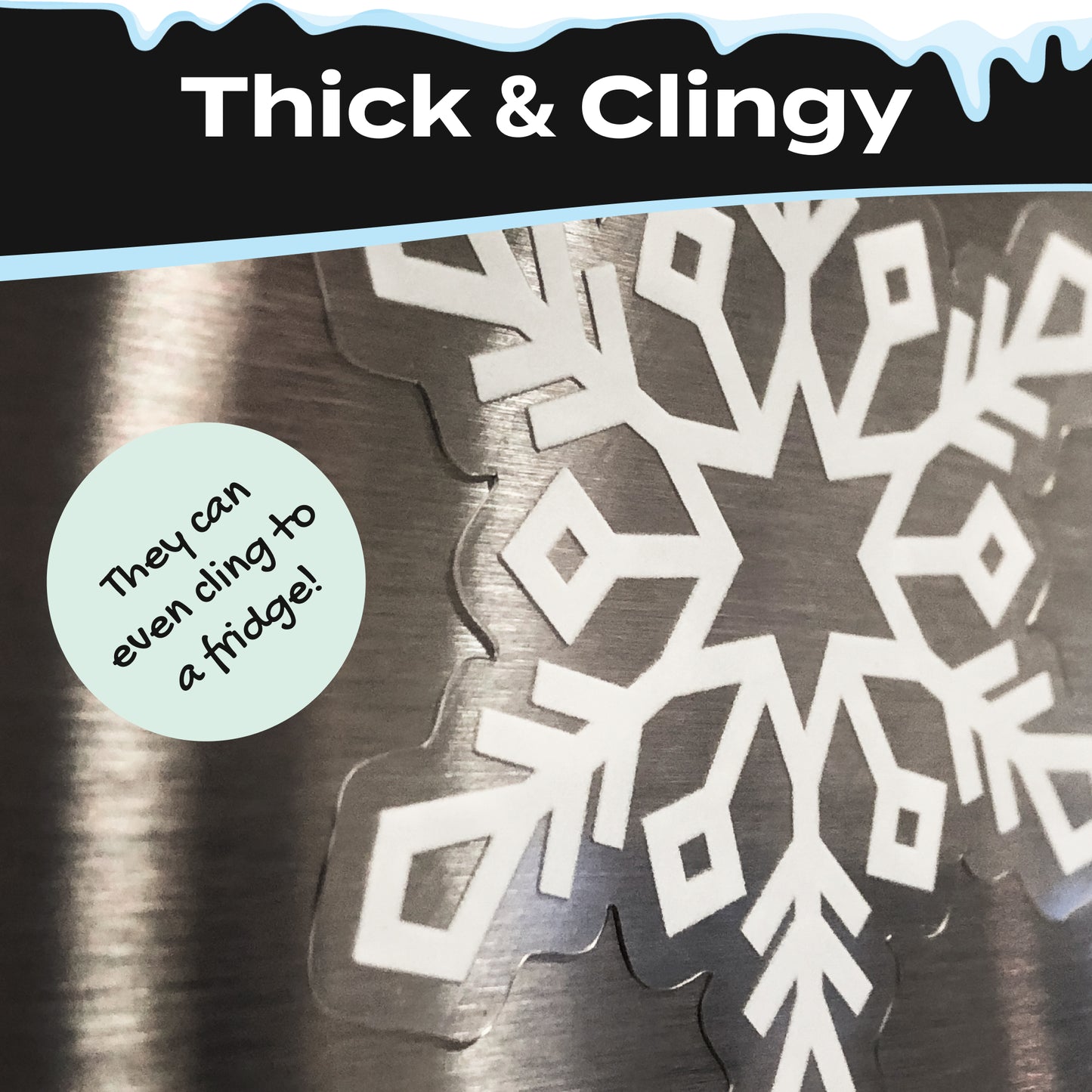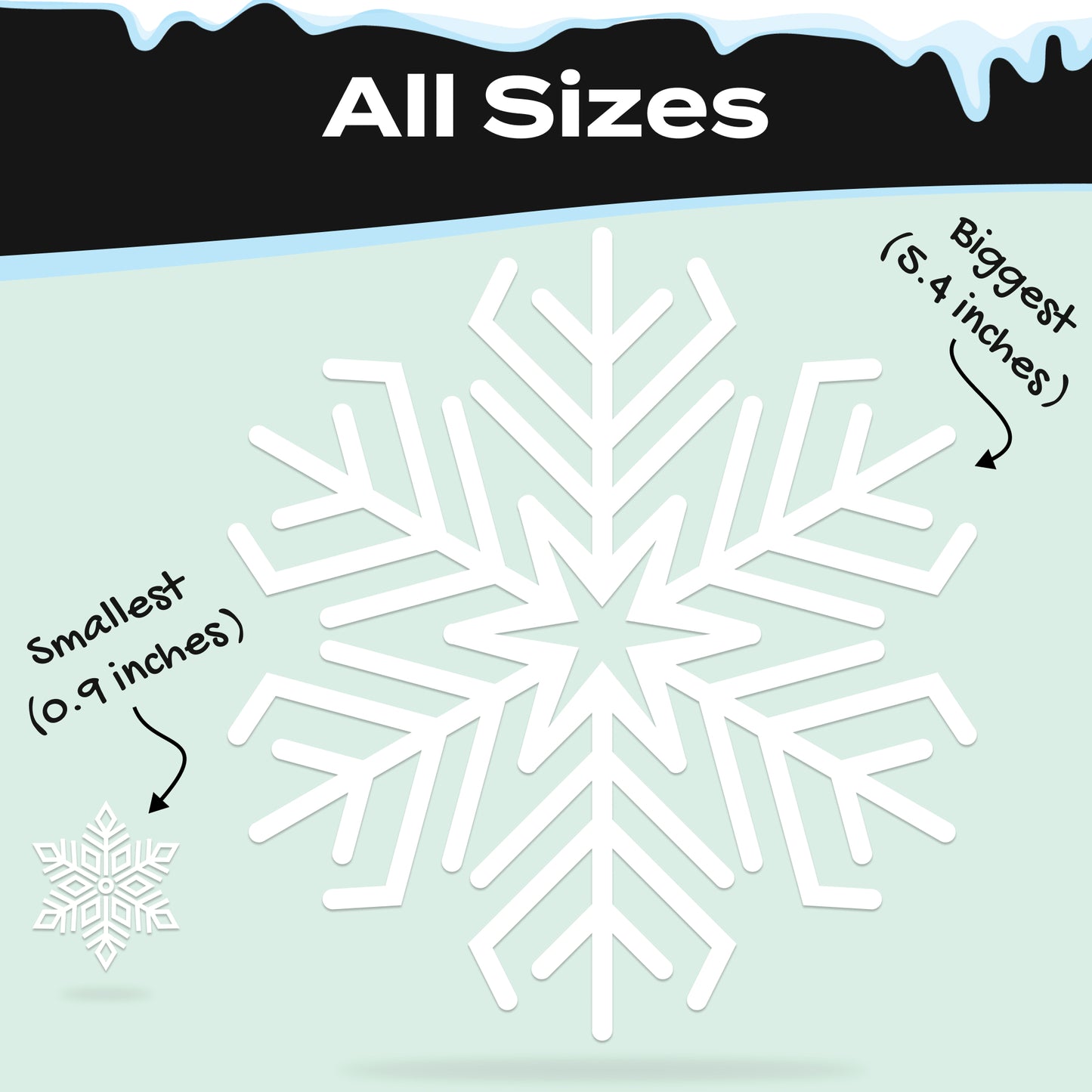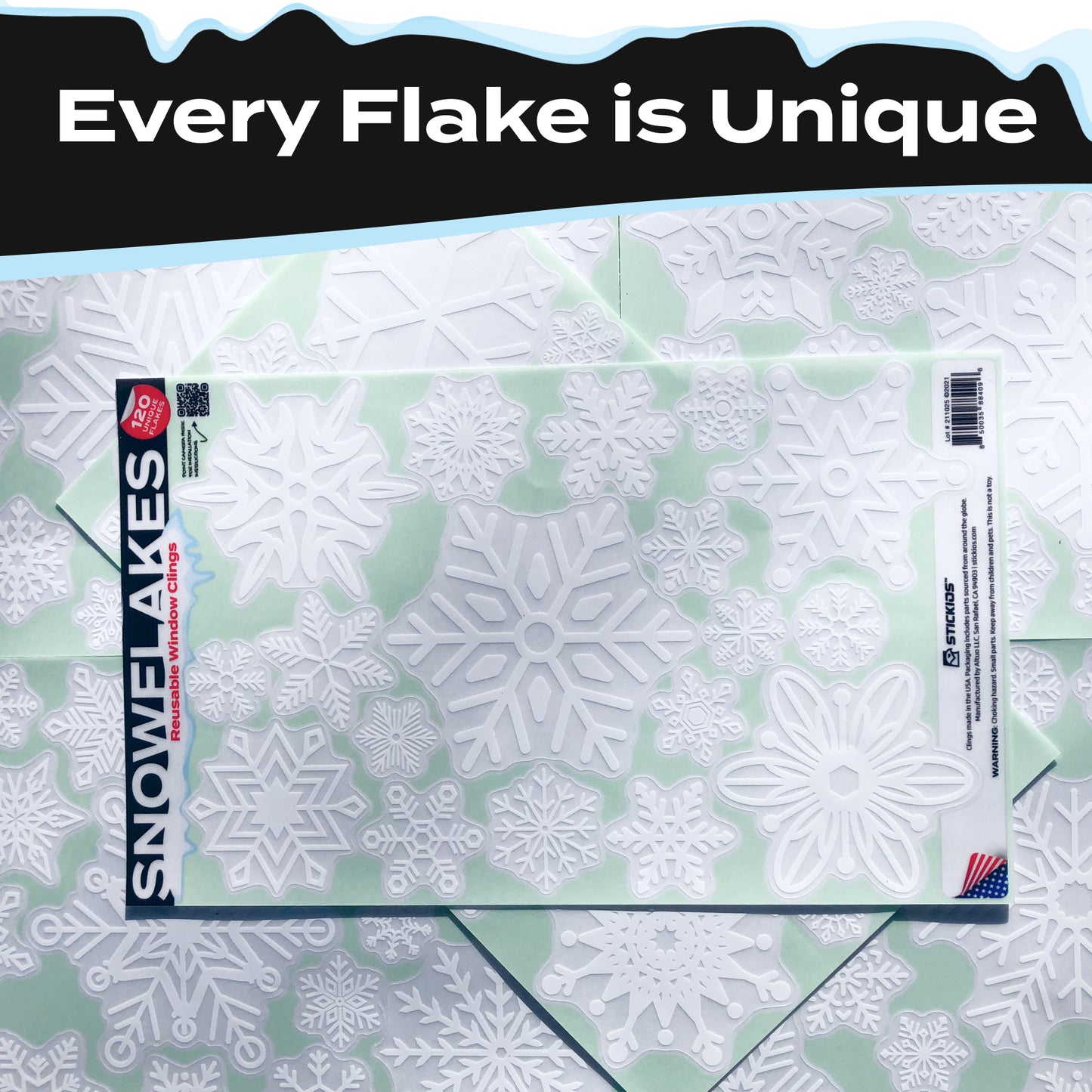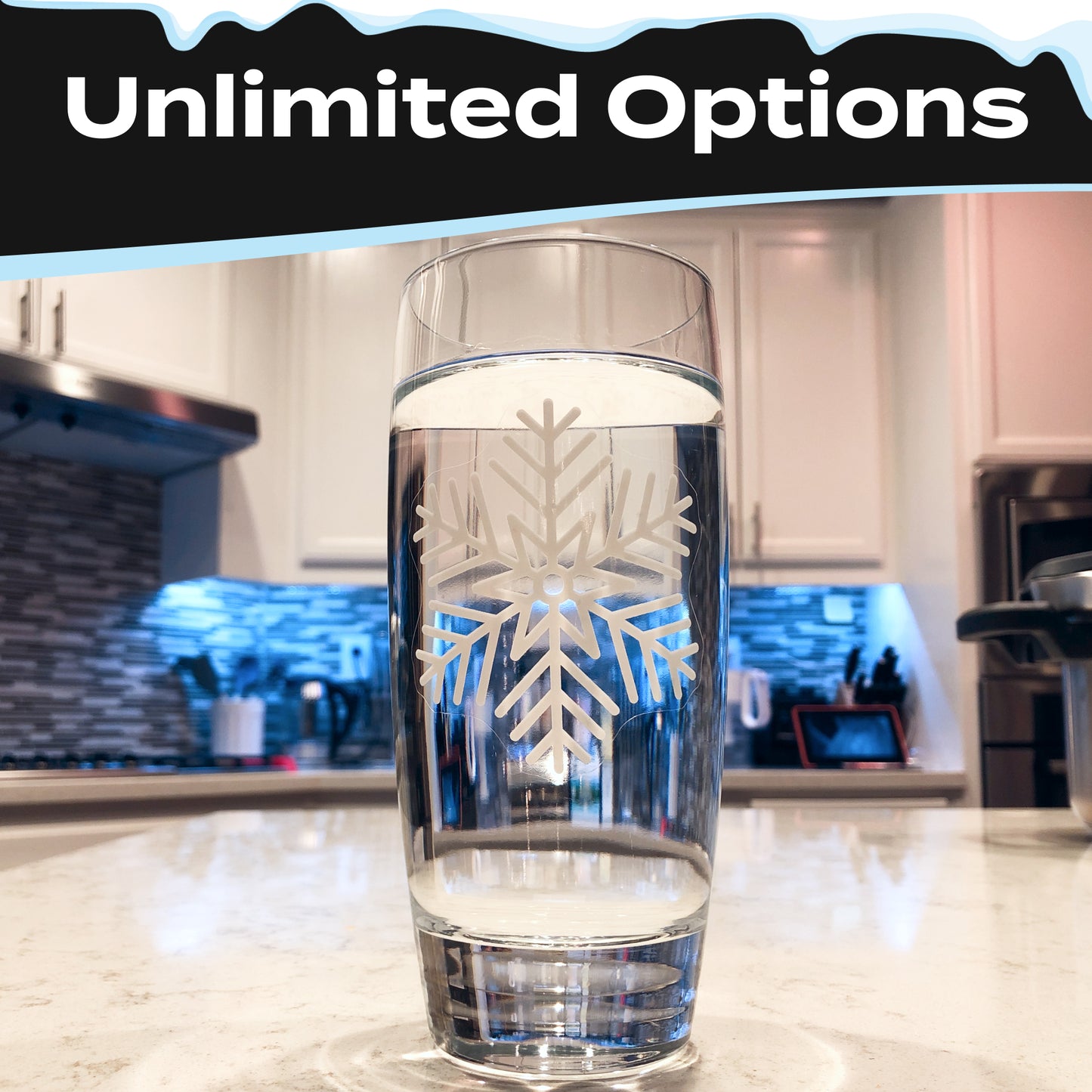 Product Description
✓ REAL STATIC CLINGS - no adhesive, glue, gum or whatever else they try to slap on there that can damage your stuff and make removing them a nightmare. We only use real static window cling material - American made
✓ EASY TO PEEL OFF - a common issue we found with other clings is that they come stuck to their backing paper. When you try to peel them off, they are damaged in the process or the backing sheet permanently attaches itself & rips off with them making a seemingly simple task way more annoying than it should be. Ours don't do this as we only use the same cling material the pros use. Sure it's more expensive than the flimsy blue stuff but compared to adding stress to your xmas, we don't think so
✓ DOUBLE-SIDED - printed on crystal-clear static cling material using the brightest-white UV protective ink in the industry, our clings can be seen and enjoyed from either side of your window
✓ REUSABLE & WASHABLE - feeling green and want to reuse them each year? No problem. Just peel them off with your fingers and cling them back to the paper they came with, or if those got trashed, just roll the clings up in some wax paper and store them for the next Christmas. If the kids got them dirty, don't worry - just wash them with regular soap & water and they'll be good as new for years to come. Not a bad investment. Can't say the same for your kids though
✓ THICK & CLINGY - unlike that first love, clinginess with window clings is a good thing. We use 7-mil thick premium cling material that's manufactured and assembled right here in the USA. That means no corners are cut - just thick and clingy clings that won't fall off after a couple of days. Or any days for that matter, as ours stay where you put them until you decide to take them down. Letting you be the boss you were born to be
✓ BUBBLE-FREE APPLICATION - bubbles are awesome, but not on clings. Our static clings are designed for easy air release. Just place the cling where you want it and take a credit card or similar object to smooth out the cling, working from the middle to its edges. You'll notice an odd sense of satisfaction watching the bubbles escape out the edges
✓ NOT JUST FOR WINDOWS - don't let the name fool you, static window clings can be used on other stuff too. Pretty much any flat non-porous surface will do: mirrors, car windows, stainless steel appliances, fridges, garbage cans, bread containers, toilets/sinks (although the white on white might not be that great), picture frames, microwave doors, glass tables (cool effect to put on the underside), tiles, bottles, computer/phone screens, etc. the options are limitless
✓ VARIETY OF SIZES - ranging from the smallest snowflake at just under an inch to the largest measuring a whopping 5.4 inches in diameter, and everything in between. You'll be the envy of the neighborhood, and have more than enough variety of sizes to fill those empty patio glass doors or the windows surrounding your tree
✓ EACH IS UNIQUE - just like real snowflakes, every one of the snowflake clings are unique. We're not just talking size. Anyone can do that. No, we're talking every snowflake has a unique design. So instead of wasting your time with white dots that no one ends up using, we've packed every corner of the 6-large cling sheets with 120 unique snowflakes. That's a conversation starter baked right in. No more awkward silence. And no more coal for our design team this year
120 unique snowflake window clings to cover your windows.
---