Regular price
Sale price
$7.99 USD
Unit price
per
Sale
Sold out
Shipping Info

Orders are shipped out next business day using USPS First Class Mail (1-6 business days).

Price for domestic US shipping is a big fat $zero (free).
Share
View full details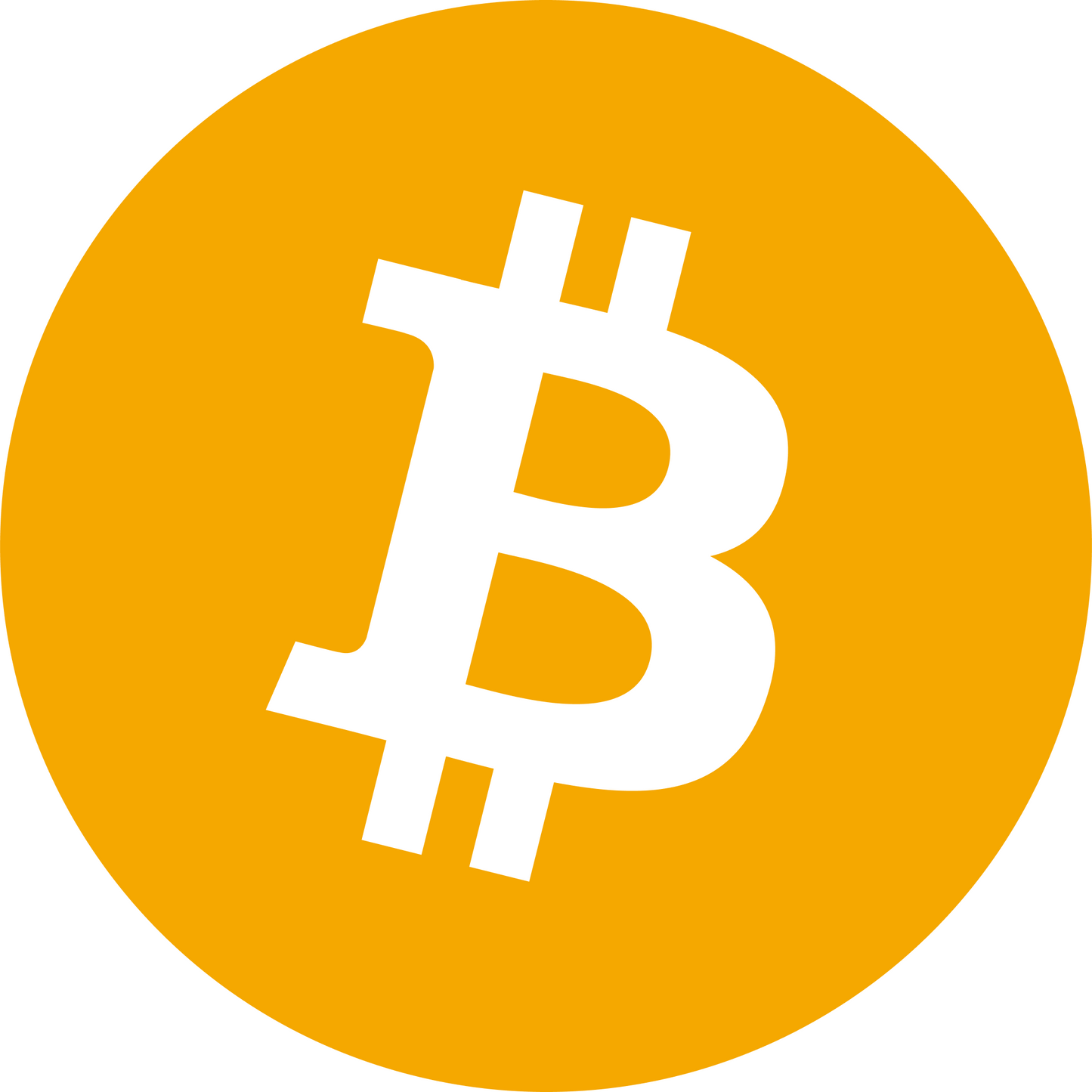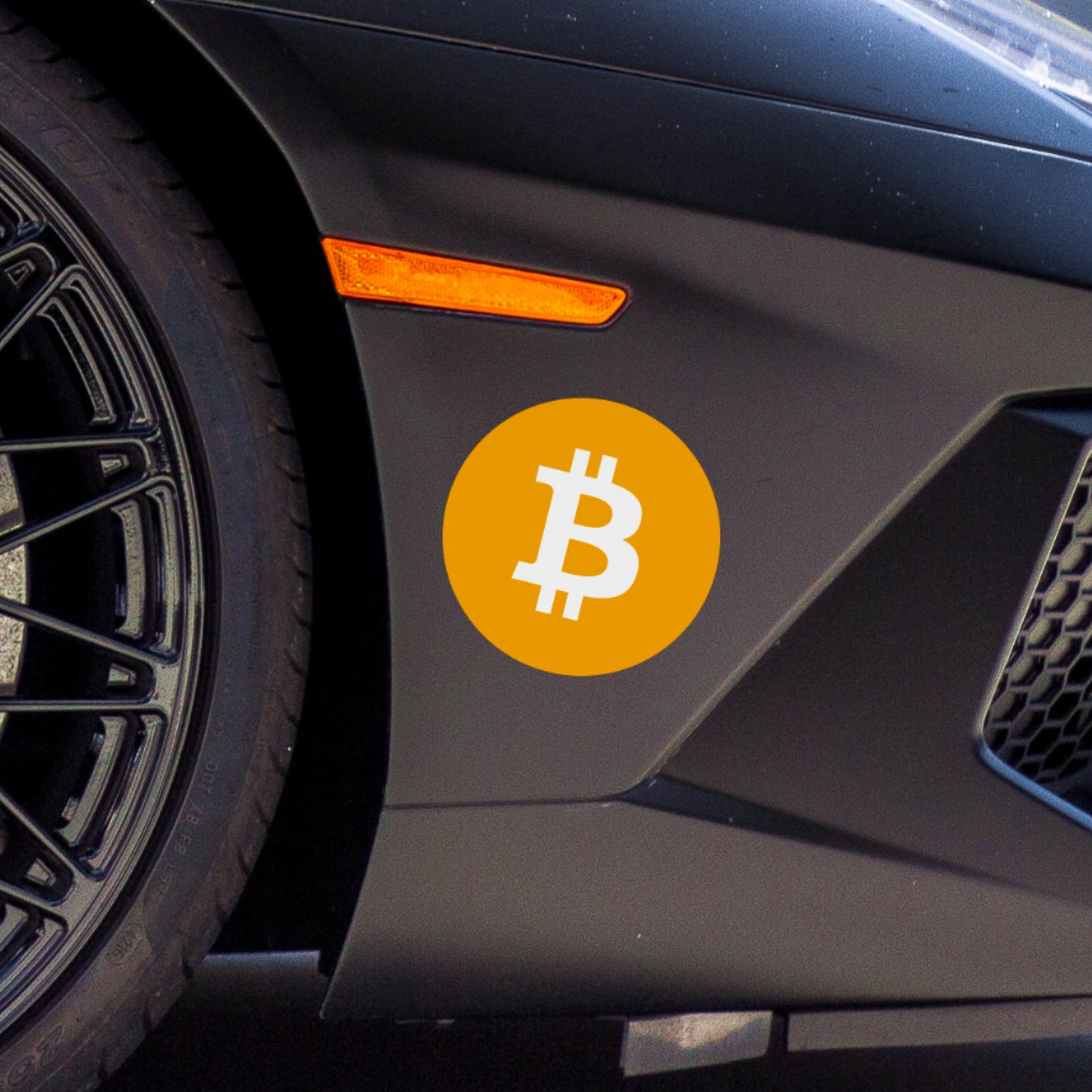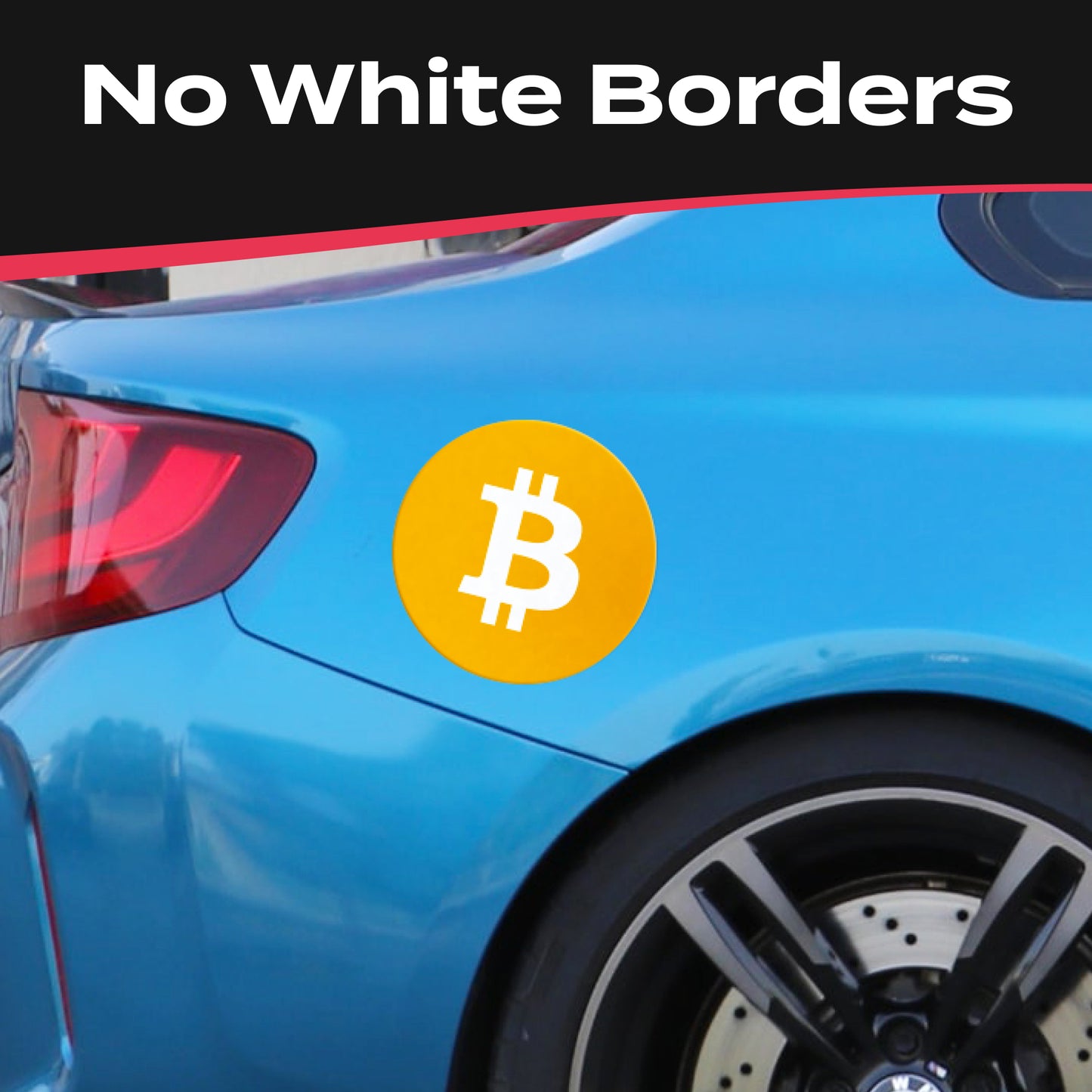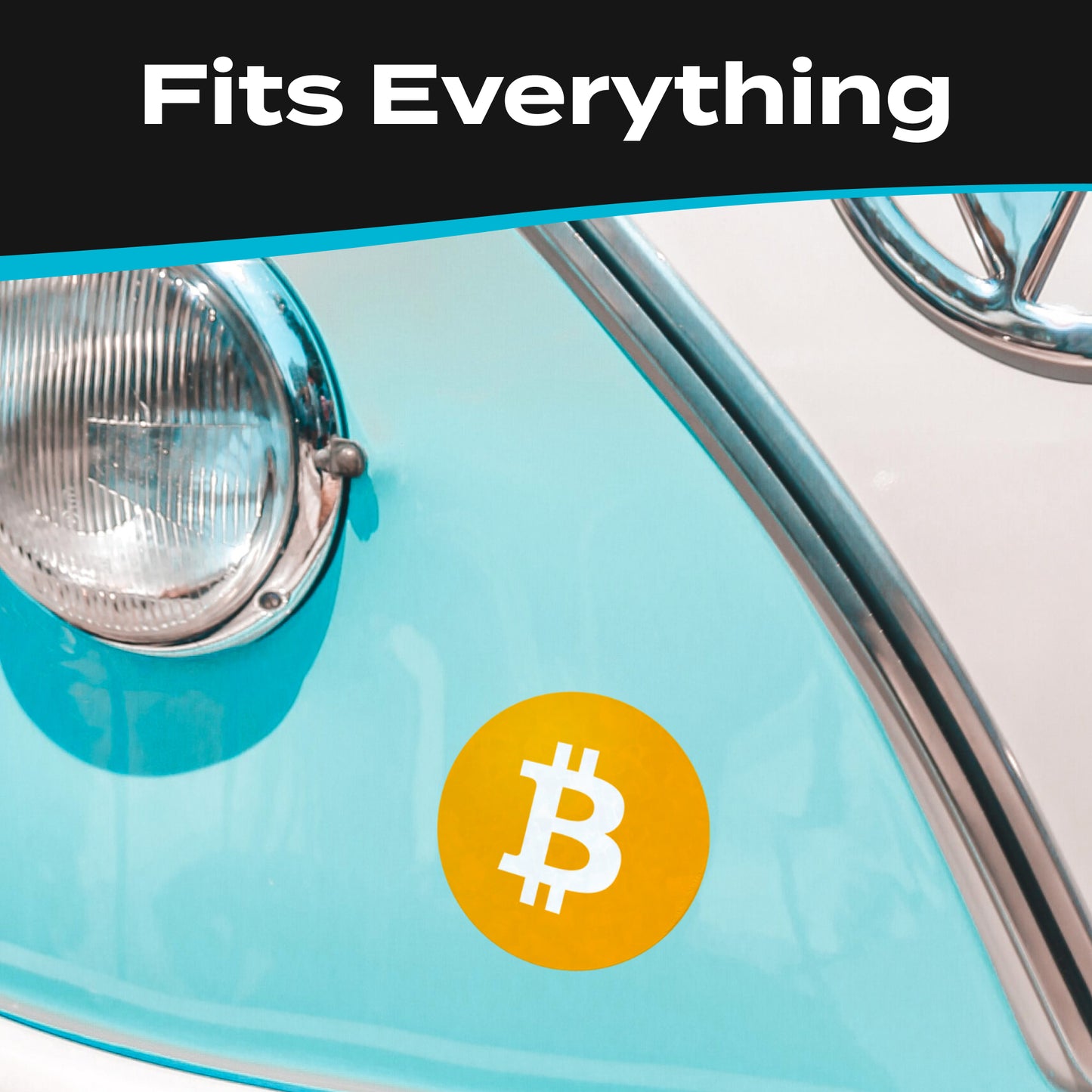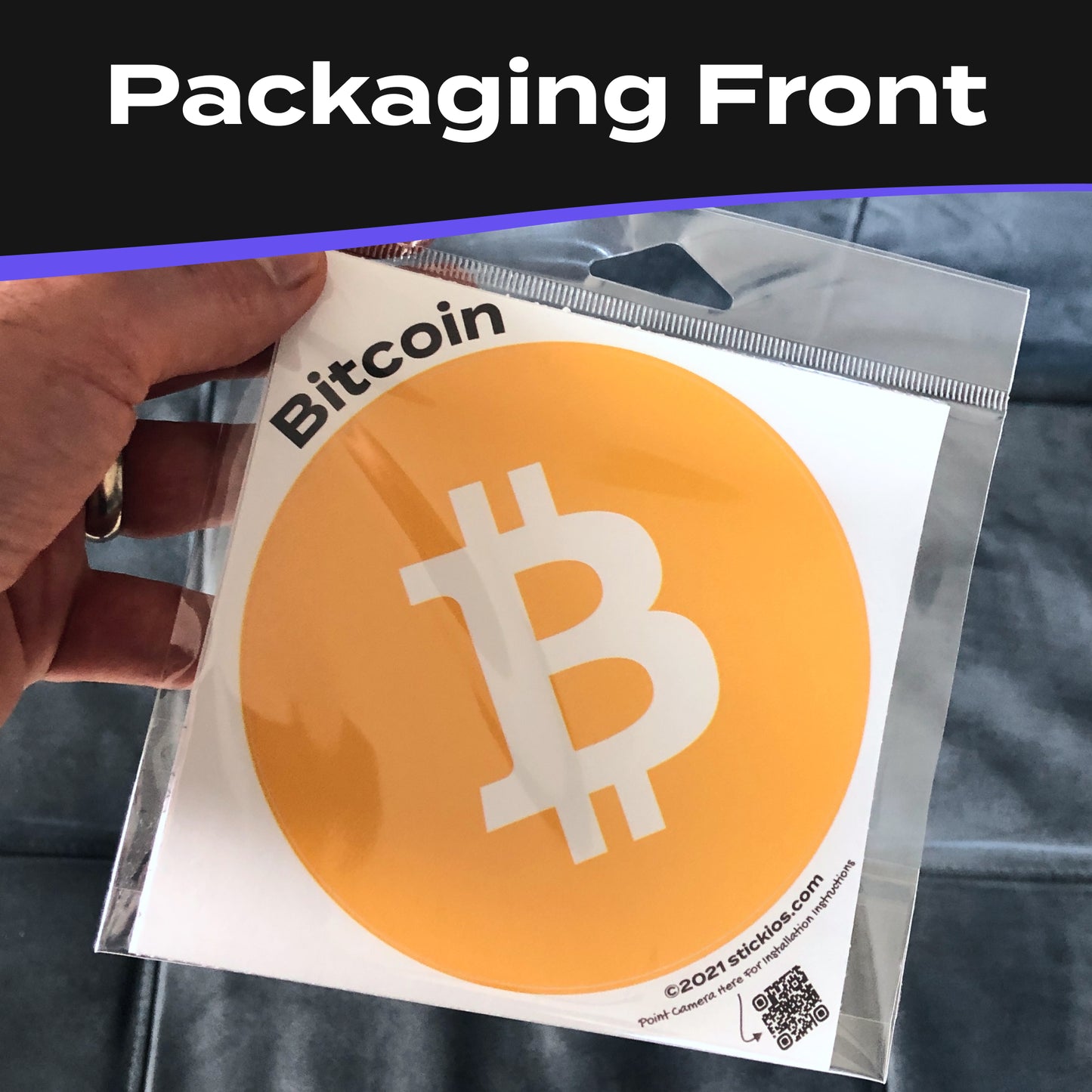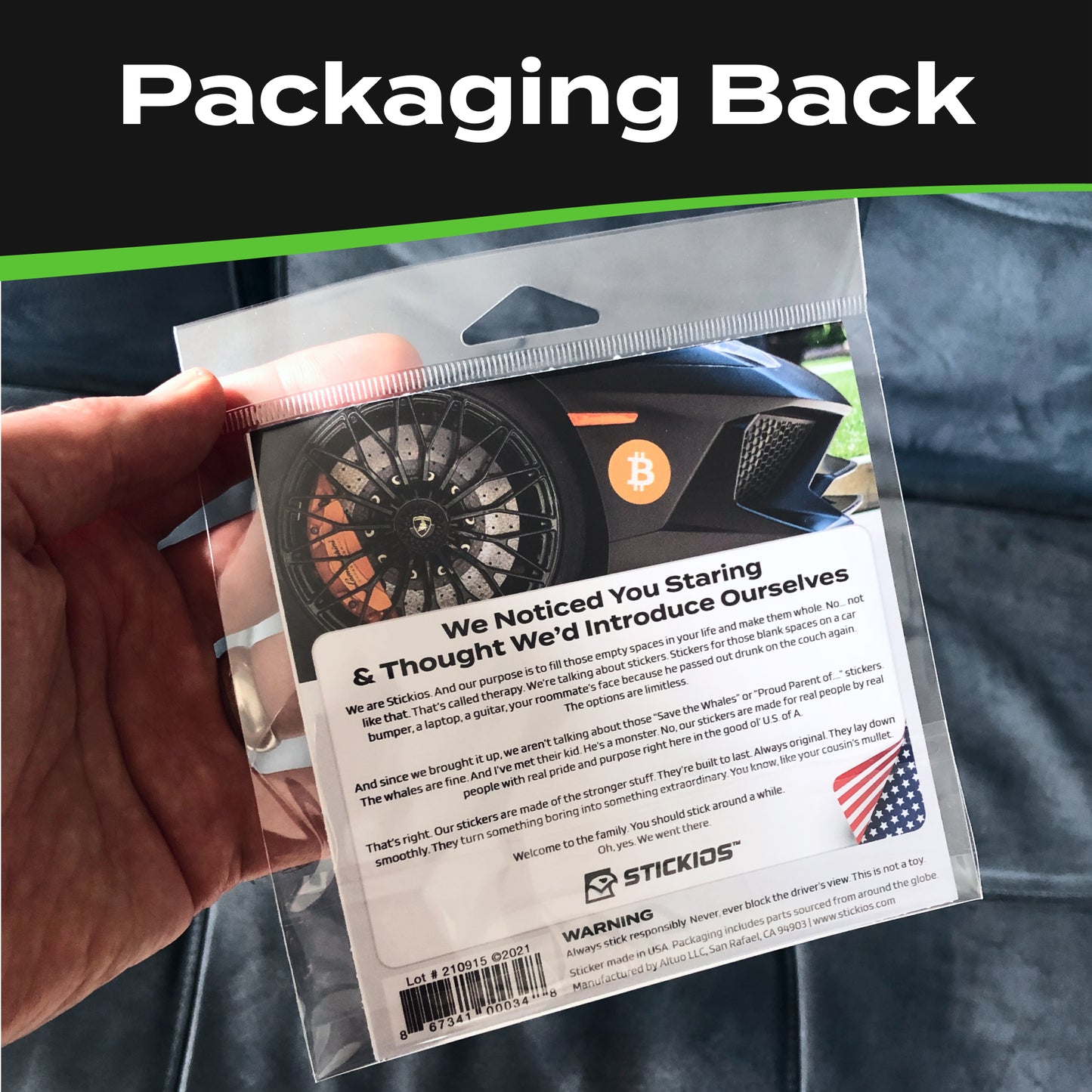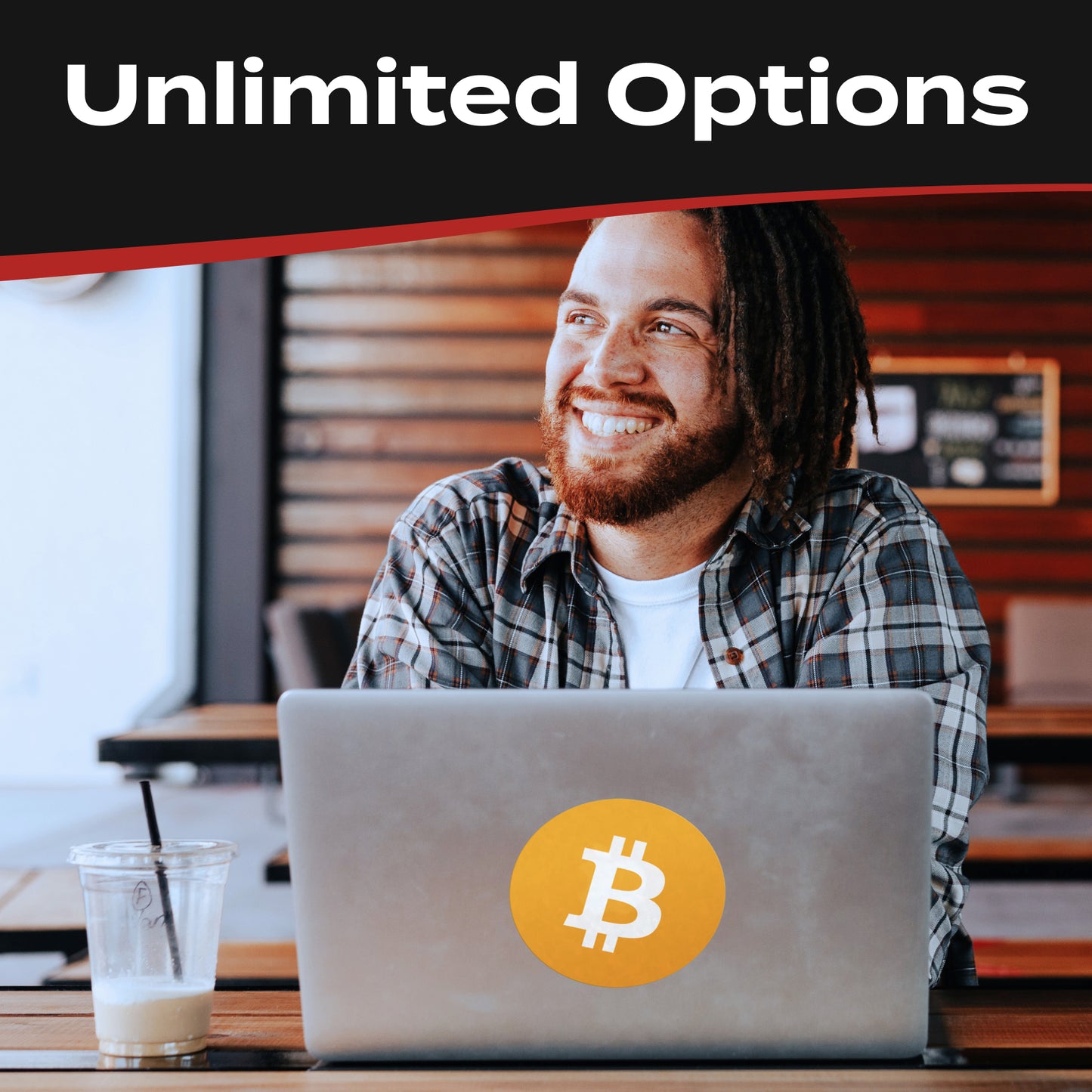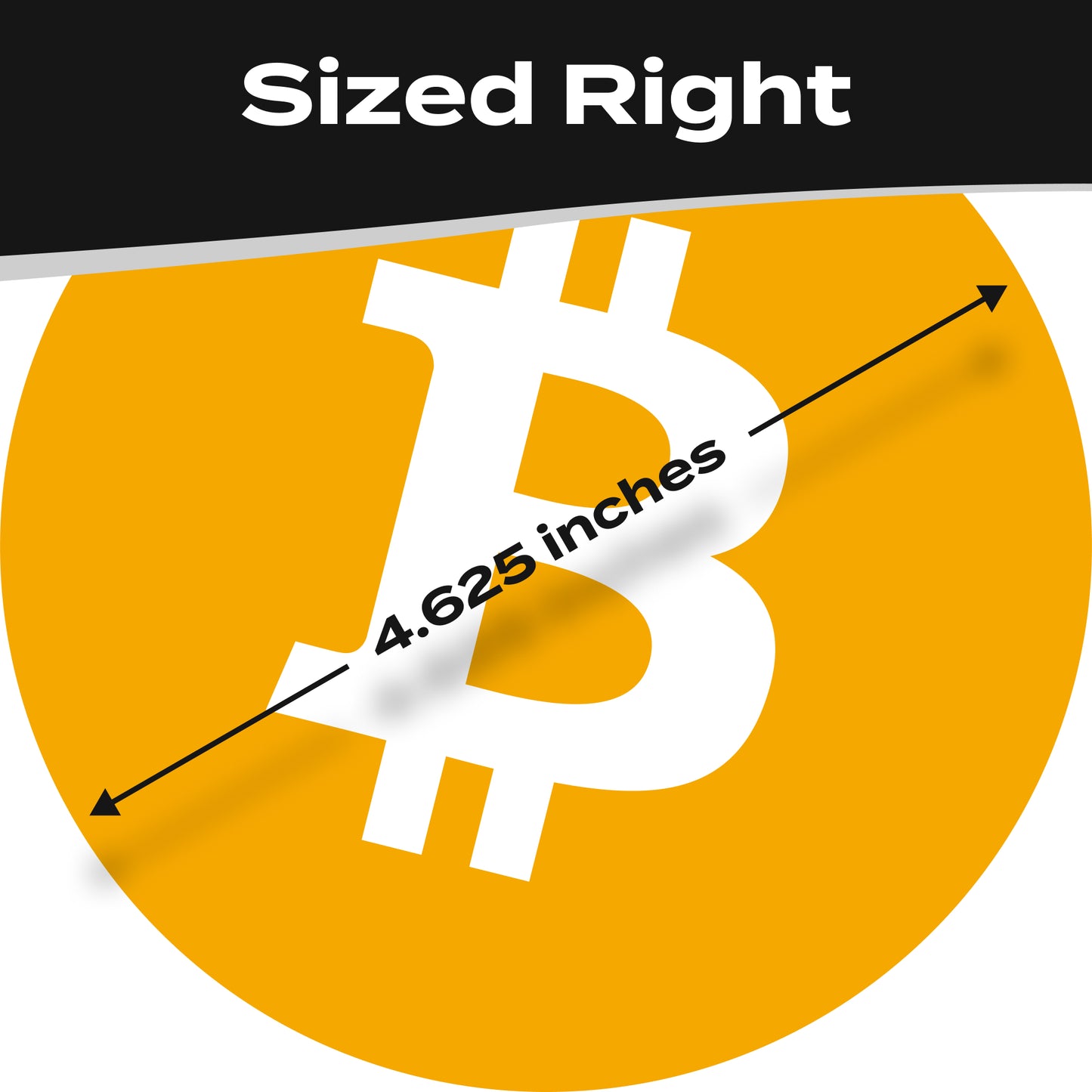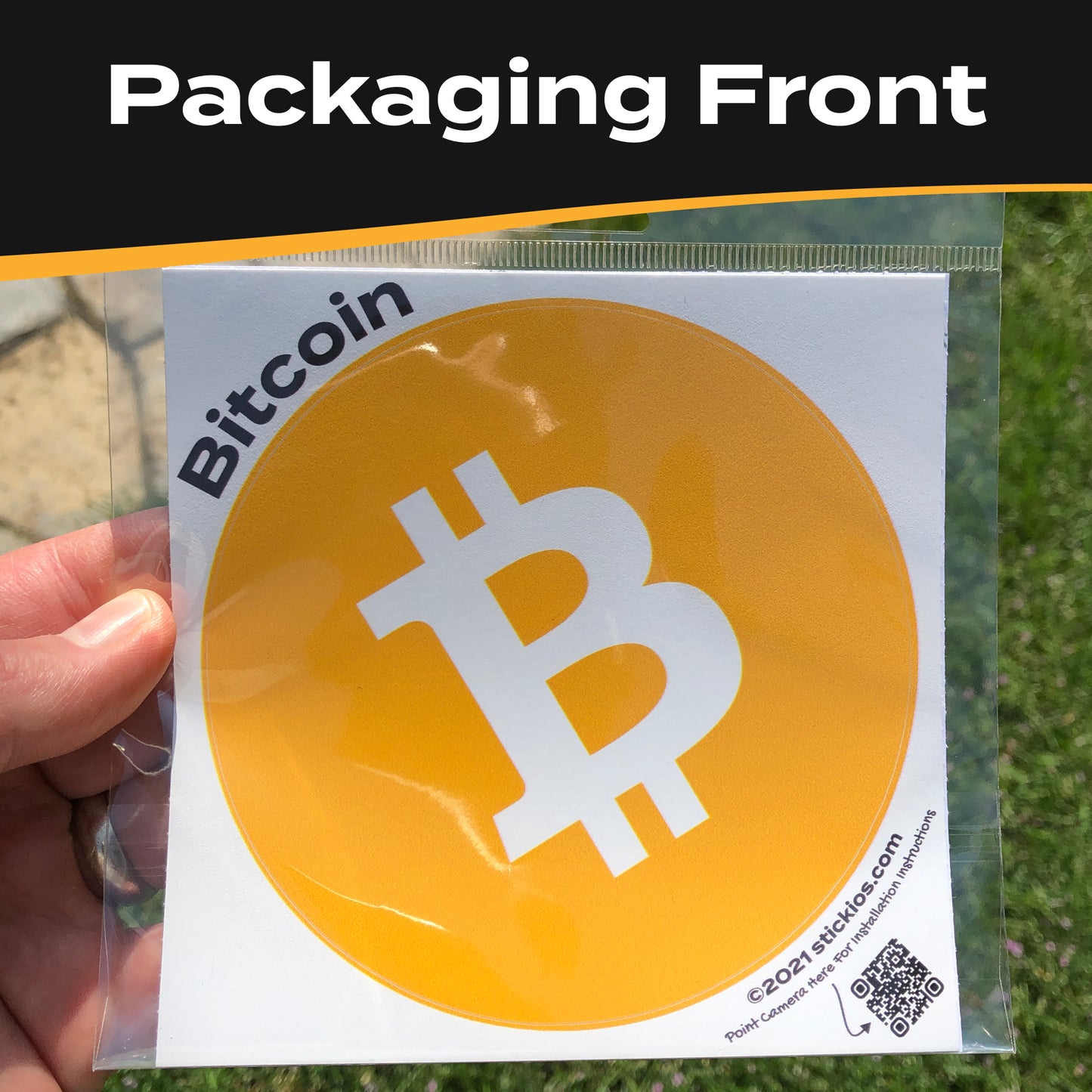 Product Description
✓ Peel & Stick - remember getting stickers when you were a kid? You'd peel them off and stick them on anything that moved. It was awesome! That's pretty much the same concept here, just with a more pro-level sticker, printed on big-boy vinyl that'll make your stuff look 100x better
✓ Easy On, Easy Off - made from our favorite bubble-free vinyl that goes on flat as a pancake, leaving no pockets of air trapped underneath—your sticker will look like a pro installed it. And years later, when it's time to upgrade to a lambo, it'll come right off without leaving any sticky residue or damage to your paint
✓ Car Wash & Dishwasher Safe - don't let its beloved orange exterior fool you. This is one tough decal made from the same stuff you see on train, bus & car-wraps. 100% waterproof, weather-resistant & UV layer so it won't fade in the sun. Put your Bitcoin sticker on & count on diamond hands forever
✓ Versatile - car, truck, motorcycle, window, laptop, door, wall—you name it, you can pretty much stick it anywhere your heart desires. Oops, not there
✓ Made in the USA - our Bitcoin stickers are locally mined in California. Made from American-only vinyl, we design, print & package all our stickers in-house. That means a whole lot of work for us but no skimping on quality for you—just a durable, reliable decentralized Bitcoin sticker you can trust
Bitcoin. The Immaculate Conception.
We'd like to think Michael Saylor has one on his car, but he's probably too busy driving Bitcoin to the moon. Help him out by putting this Bitcoin sticker on your car, or use it as a Bitcoin accepted here sticker for your store or business, and watch the conversations start rolling in.
Color-matched to the official open-source Bitcoin orange (wait a minute...), our vinyl Bitcoin sticker pops against whatever color you slap it on. Unless you have an orange car that is. But who does that?!
Ok, Boomer, put your Dukes of Hazzard references away and go grab yourself a piece of the future with an awesome Bitcoin sticker.
---