Regular price
Sale price
$9.99 USD
Unit price
per
Sale
Sold out
Shipping Info

Orders are shipped out next business day using USPS First Class Mail (1-6 business days).

Price for domestic US shipping is a big fat $zero (free).
Share
View full details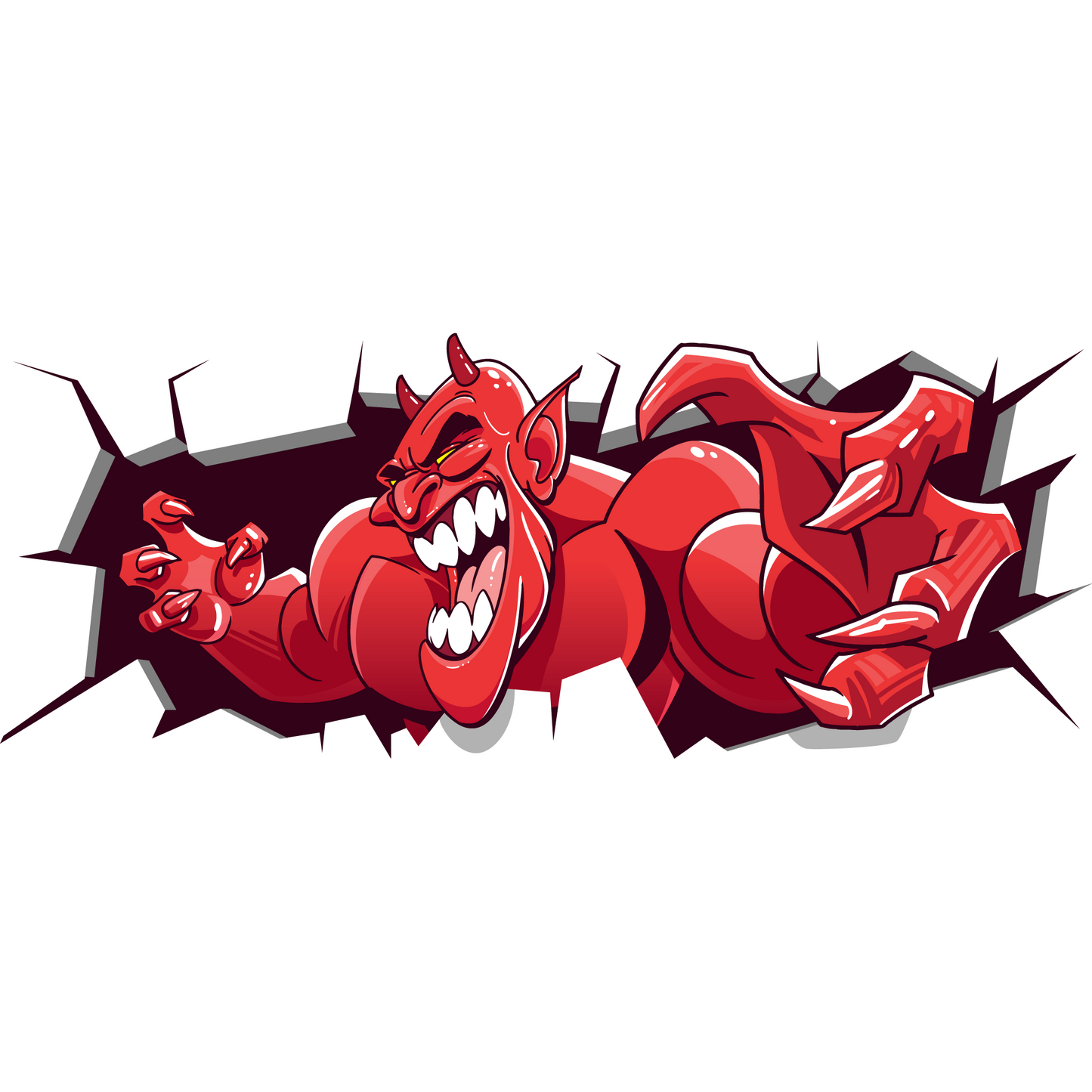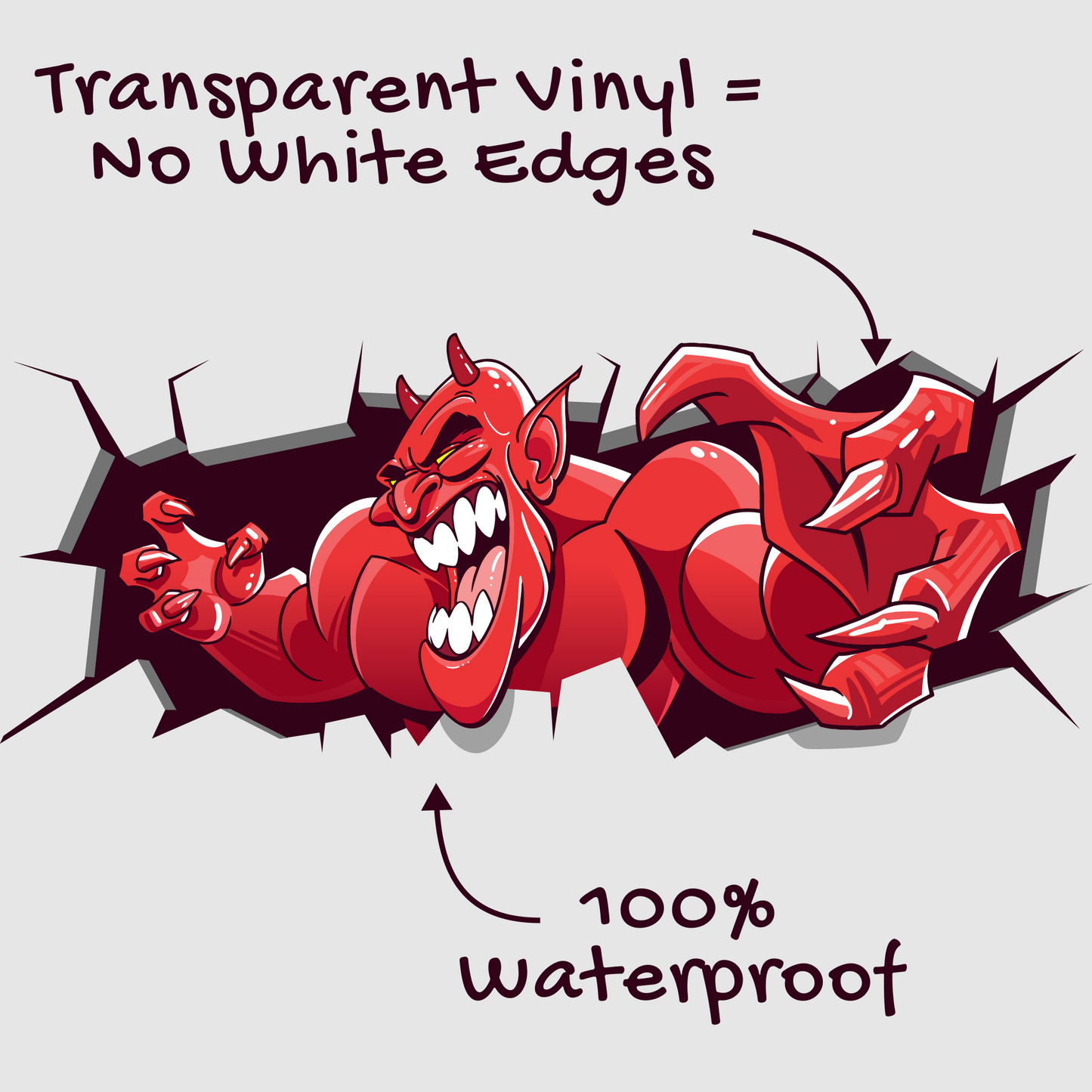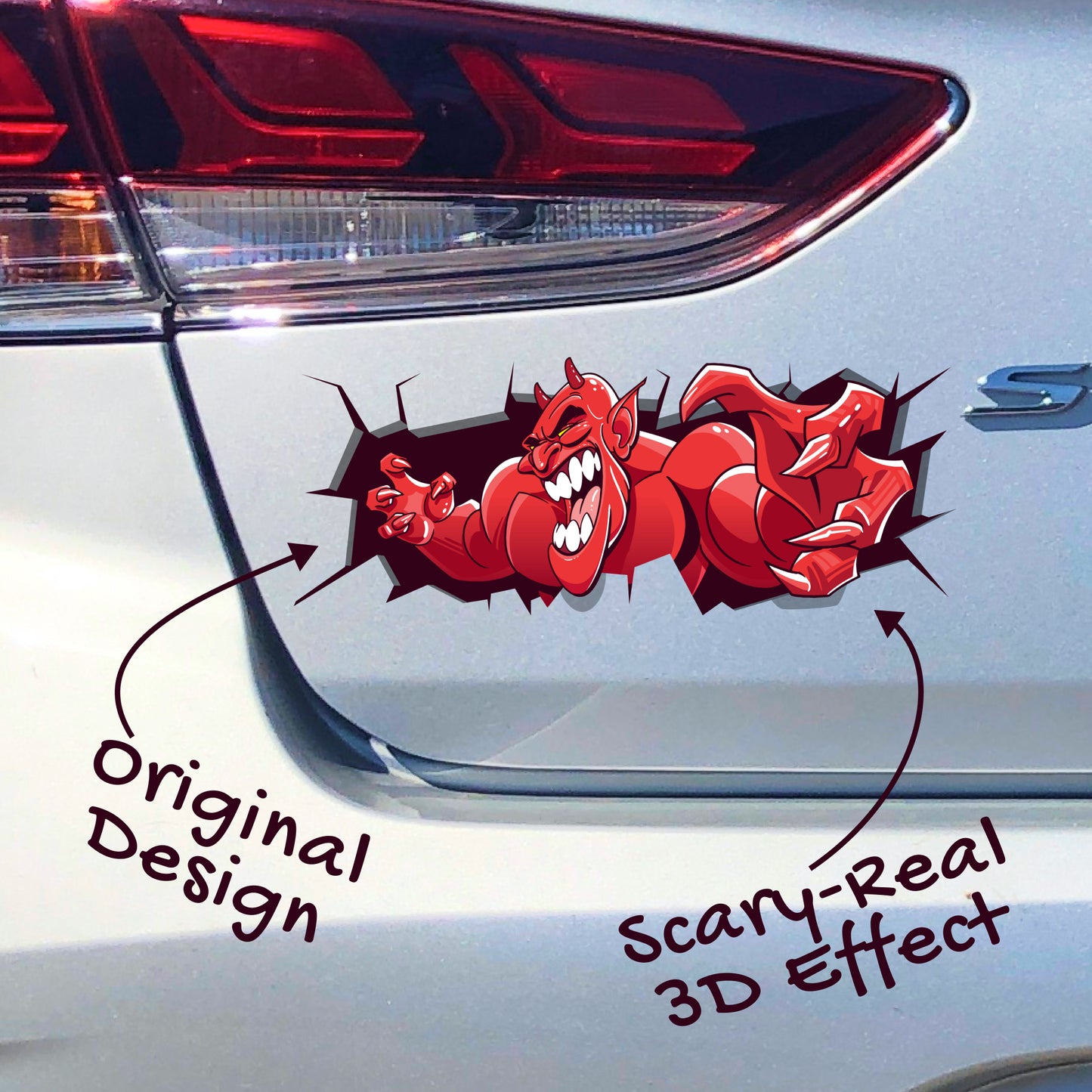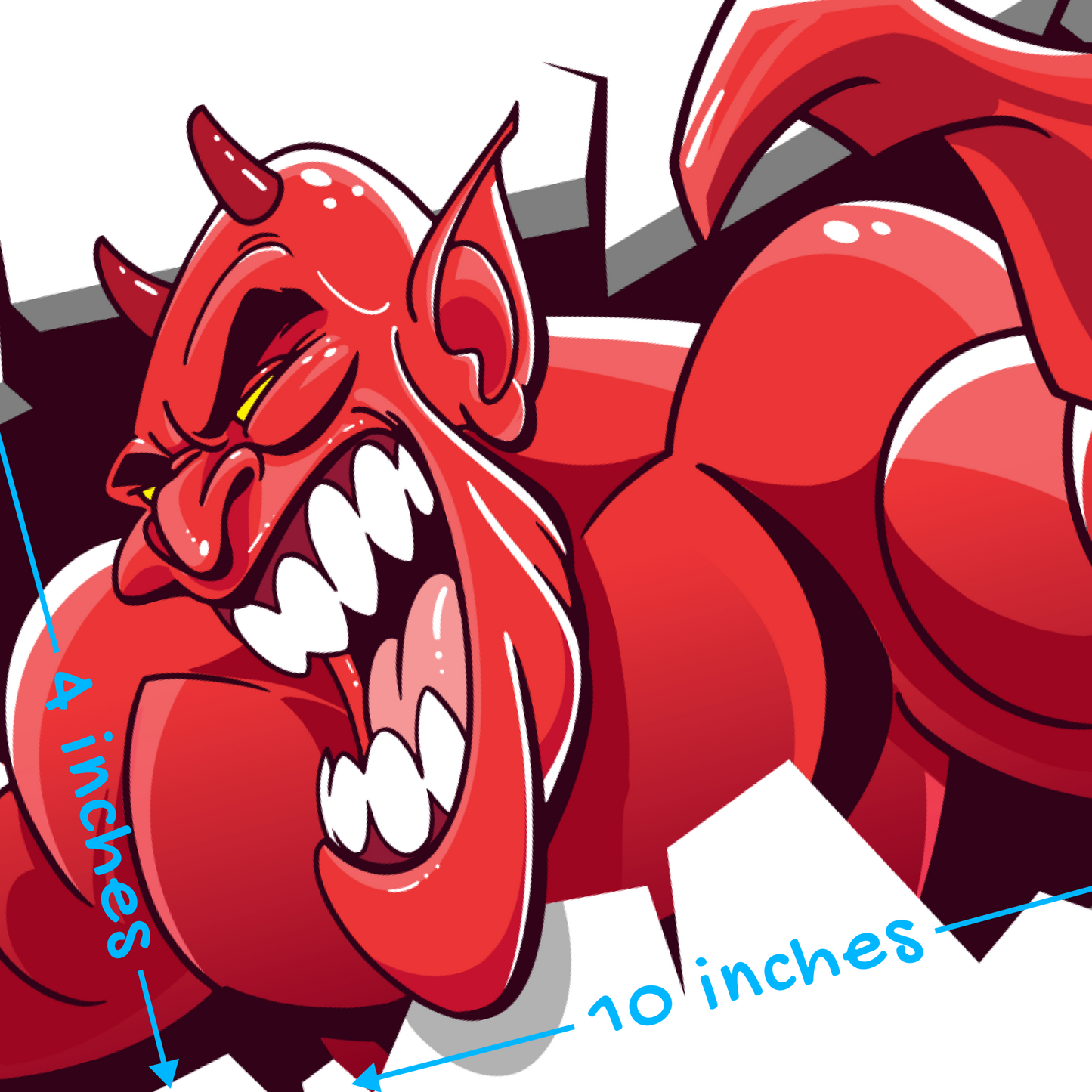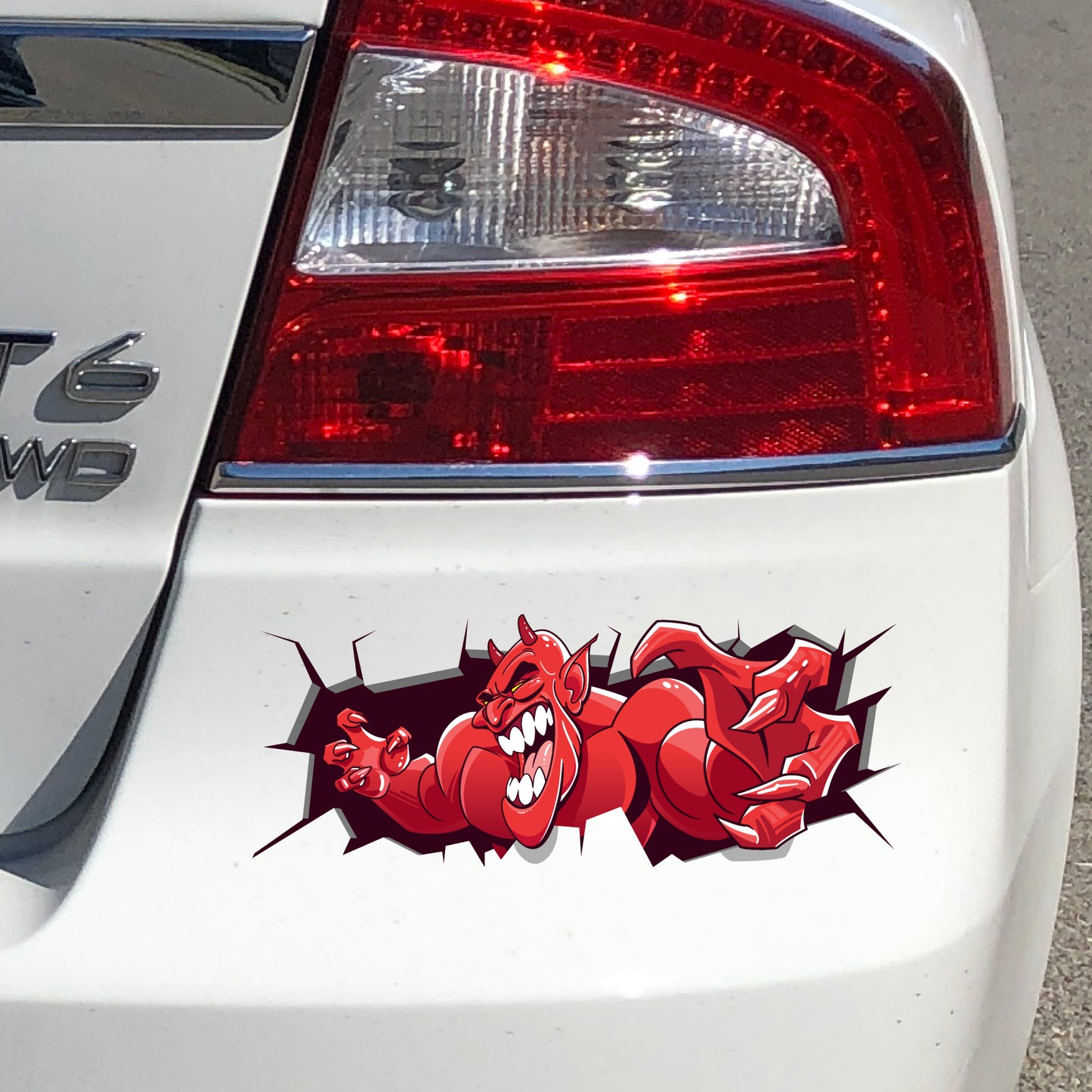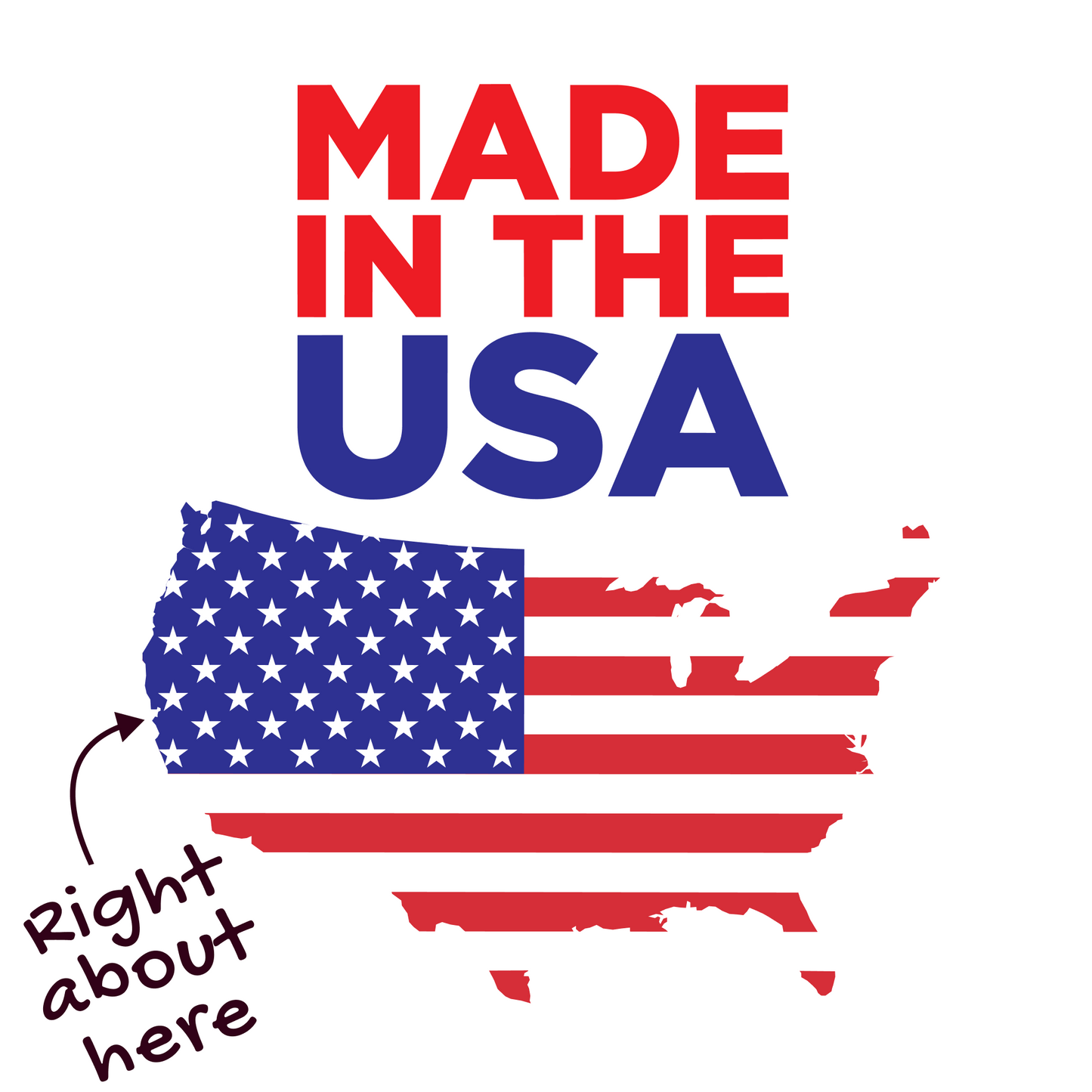 Product Description
✓ Peel & Stick - remember getting stickers when you were a kid? You'd peel them off and stick them on anything that moved. It was awesome! That's pretty much the same concept here, just with a more pro-level sticker, printed on big-boy vinyl that'll make your stuff look 100x better
✓ No White Borders - we use an advanced printing process that, sparing you the boring technical details, results in a sticker with rich, vibrant colors without the need of white borders to spoil the look
✓ Built Tough - make no mistake, this is one hardy decal made from the same stuff you see on train, bus & car-wraps. Waterproof to withstand whatever nature throws at it and UV protected so it won't fade in the sun. Put your sticker on & count on being a badass for years to come
✓ Versatile - car, truck, motorcycle, window, laptop, door, wall—you name it, you can pretty much stick it anywhere your heart desires. Oops, not there
✓ Made in the USA - our stickers are born & raised in California. Made from American-only vinyl, we design, print & package all our stickers in-house. That means a whole lot of work for us but no skimping on quality for you—just a durable, reliable sticker that'll be the envy of the neighborhood
Beezleboo, Lord of the Peekers.
Raised from the depths of hell, Beezleboo will smash through whatever you stick him on.
Reactions will be mixed as he grabs the attention of the other souls on the road. Some will be shocked while others blinded by jealousy. Your drive to Sunday worship will never be the same.
Beezleboo's an original, big bumper sticker made in the USA that's built to last. We use the same pro-vinyl you see on train, bus and car wraps. 100% waterproof, weather-resistant and a UV layer so it won't fade in the sun. He'll likely outlive the thing you put him on. But if the time ever comes that you want to take him down, he's also removable. Just don't let him find out as he'll be quick to plot revenge.
---