Regular price
Sale price
$7.99 USD
Unit price
per
Sale
Sold out
Shipping Info

Orders are shipped out next business day using USPS First Class Mail (1-6 business days).

Price for domestic US shipping is a big fat $zero (free).
Share
View full details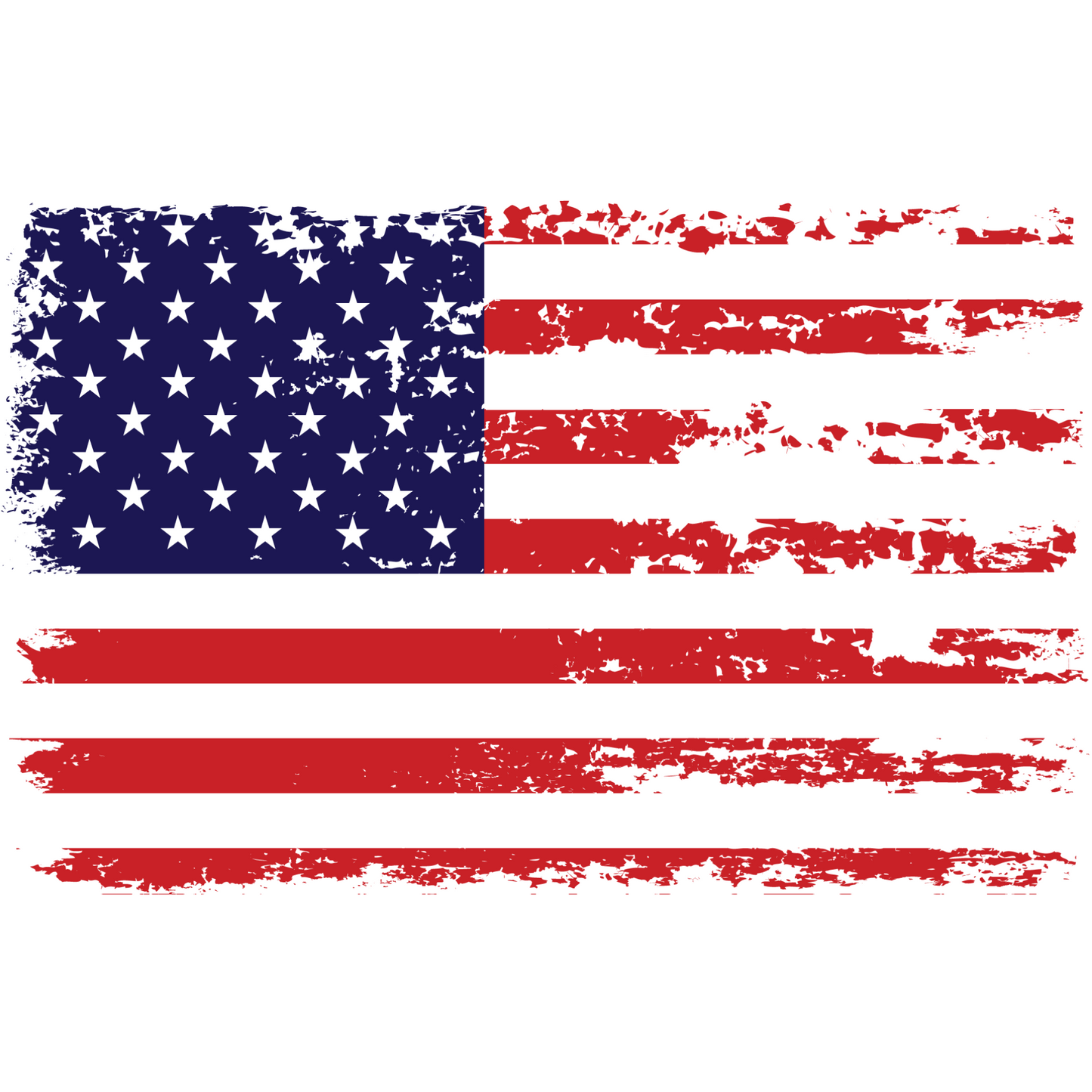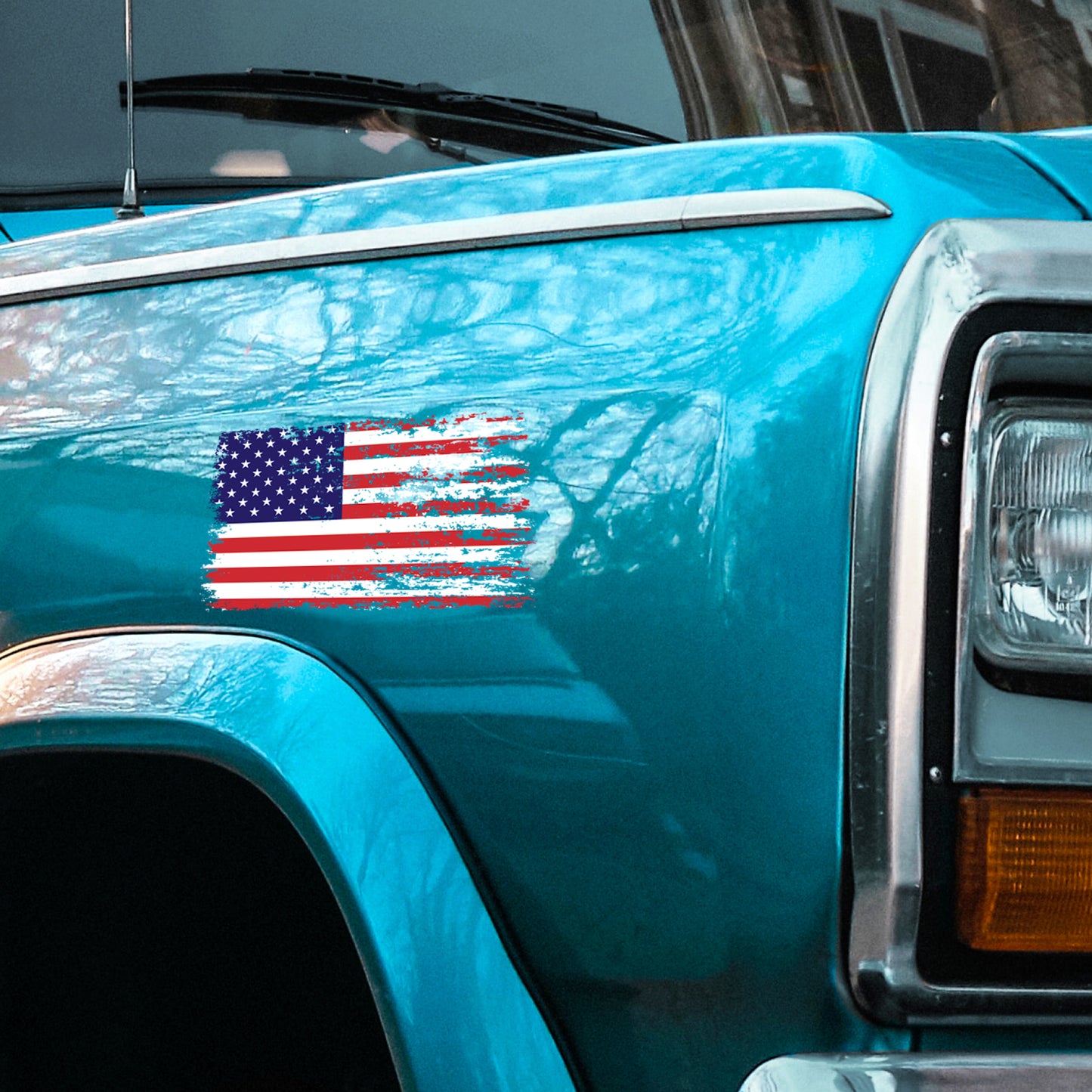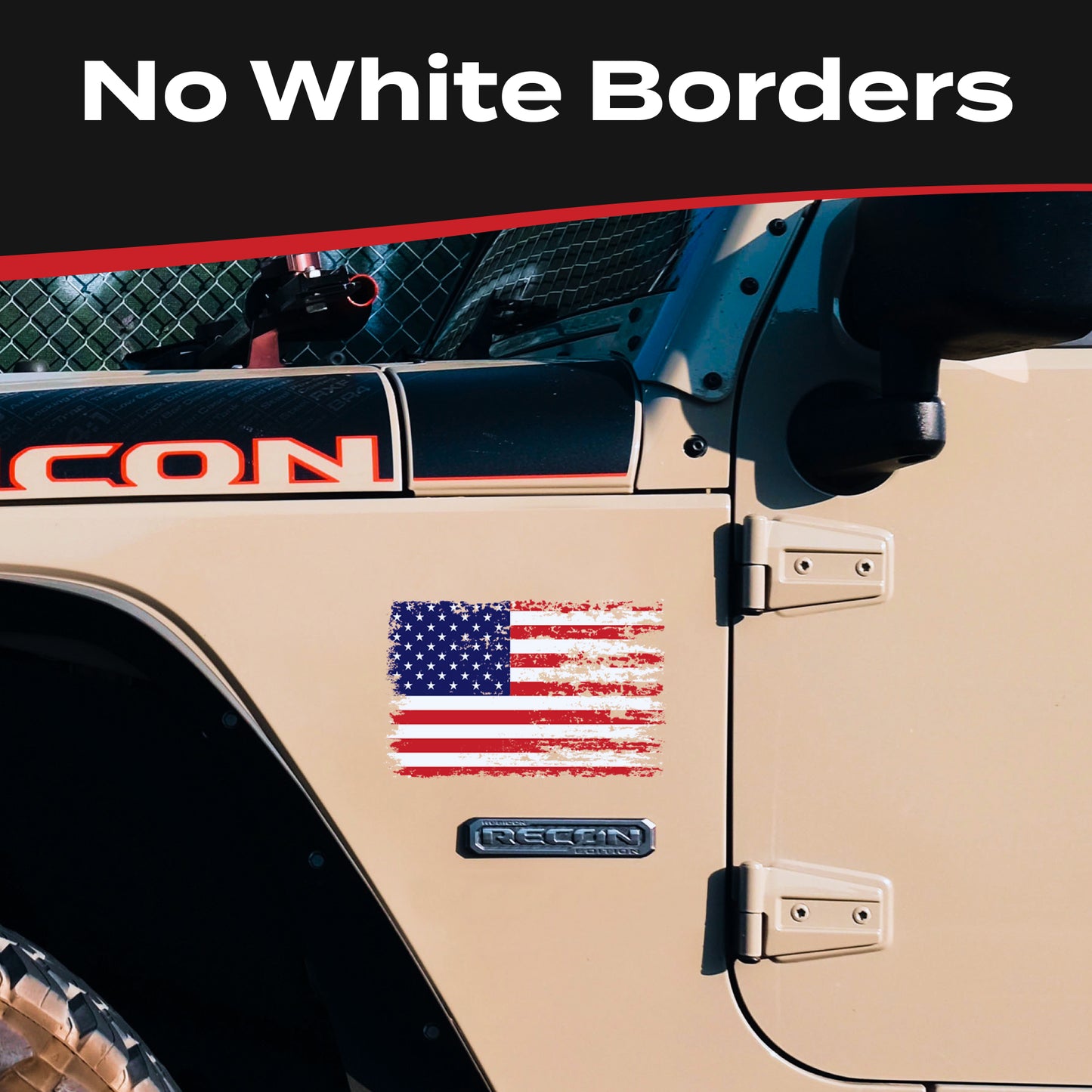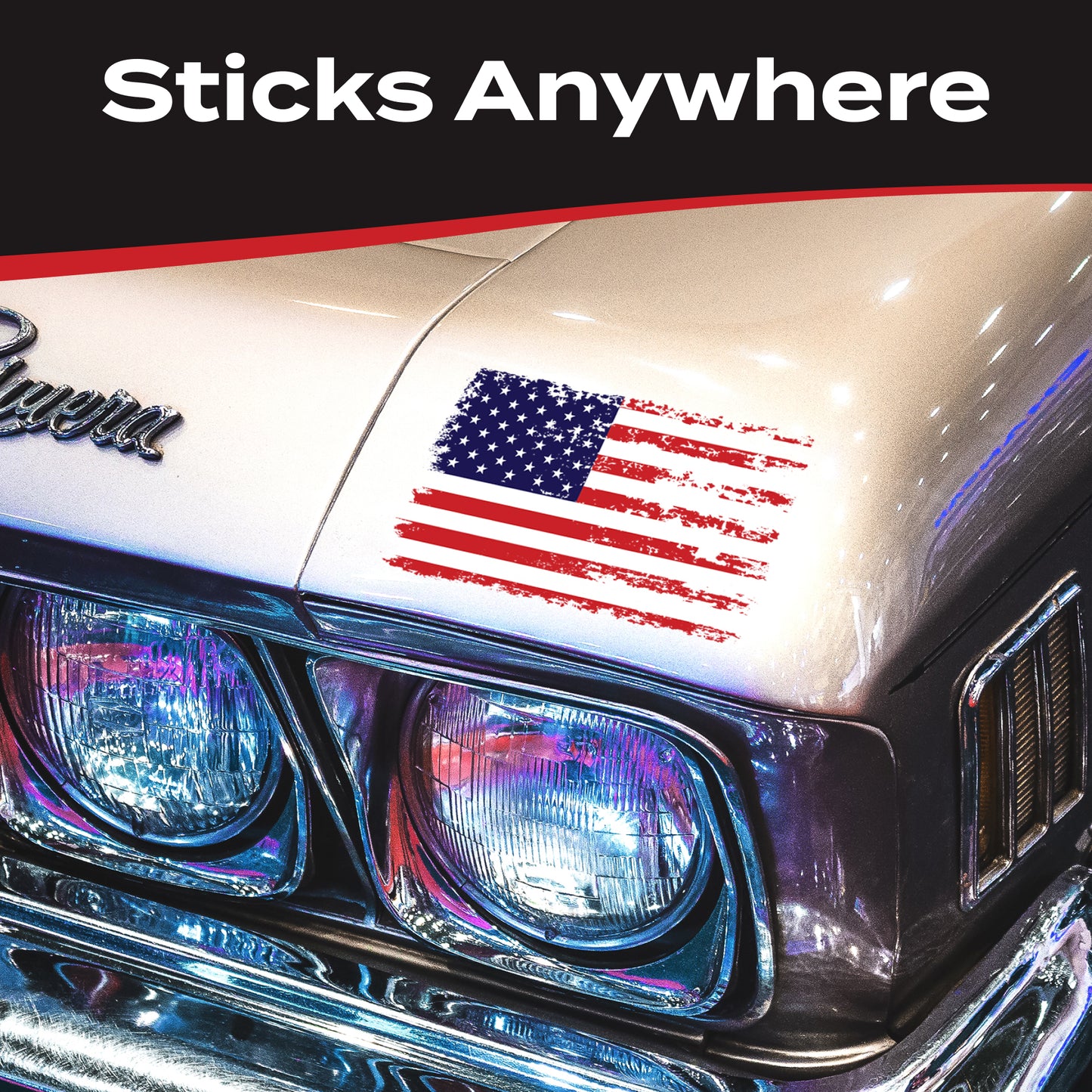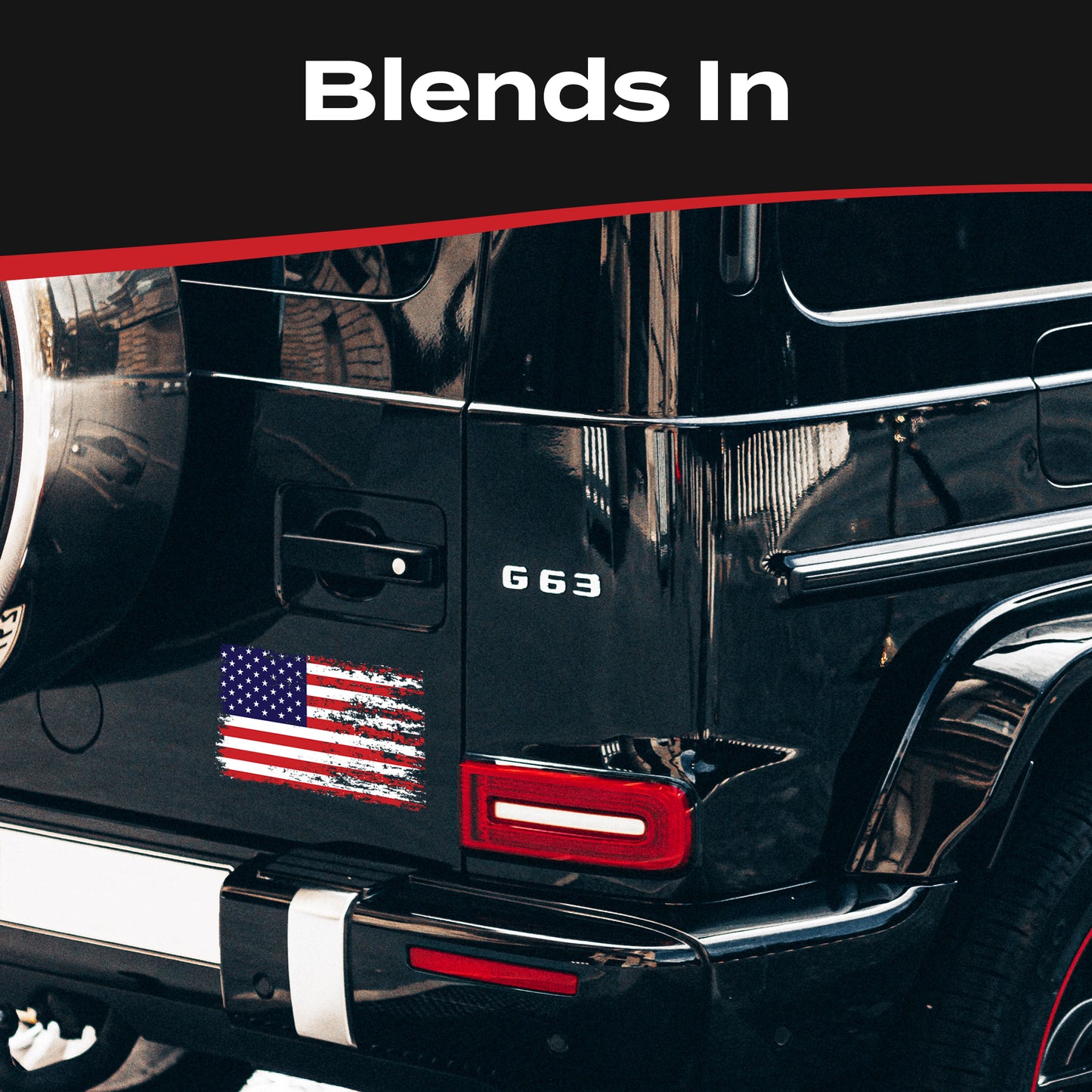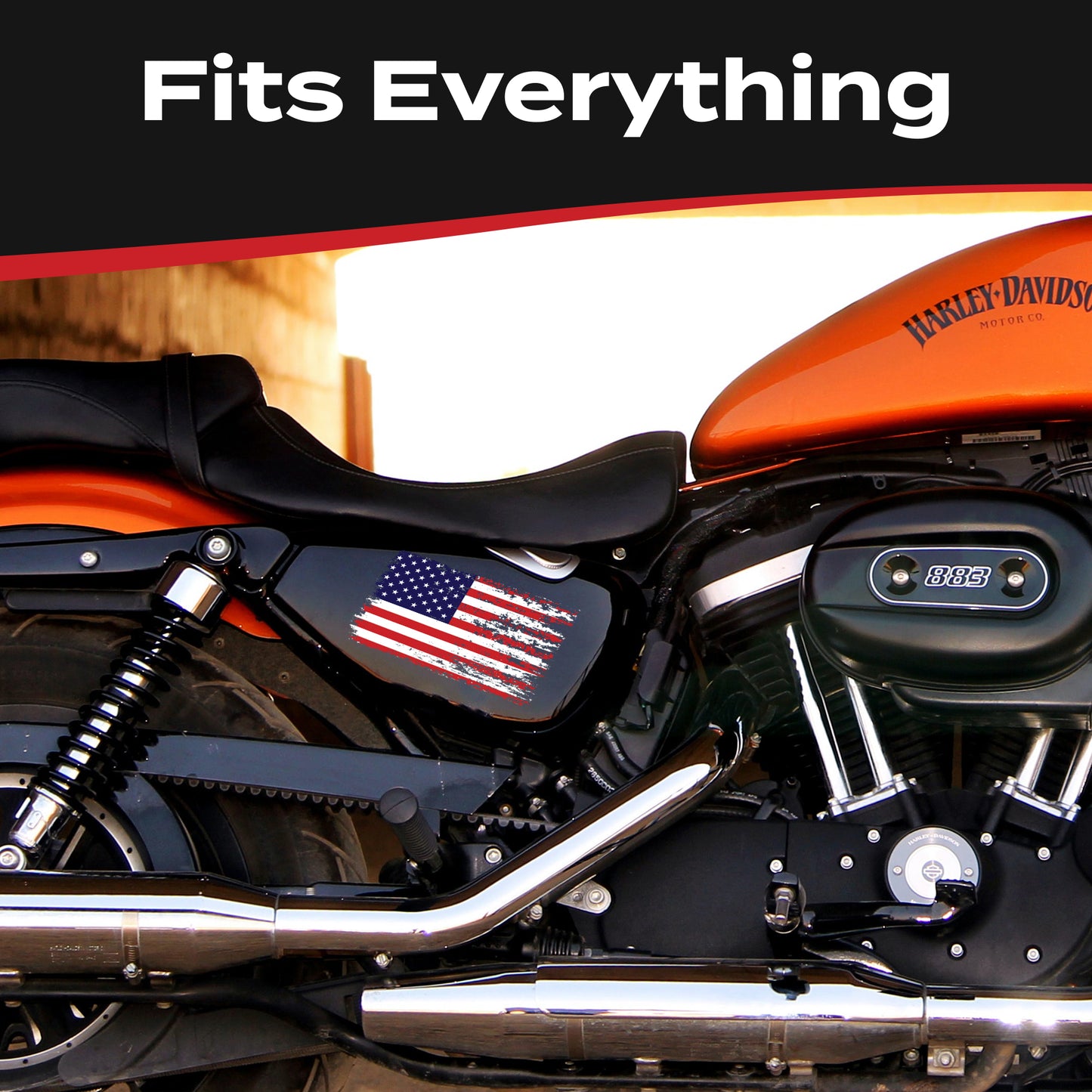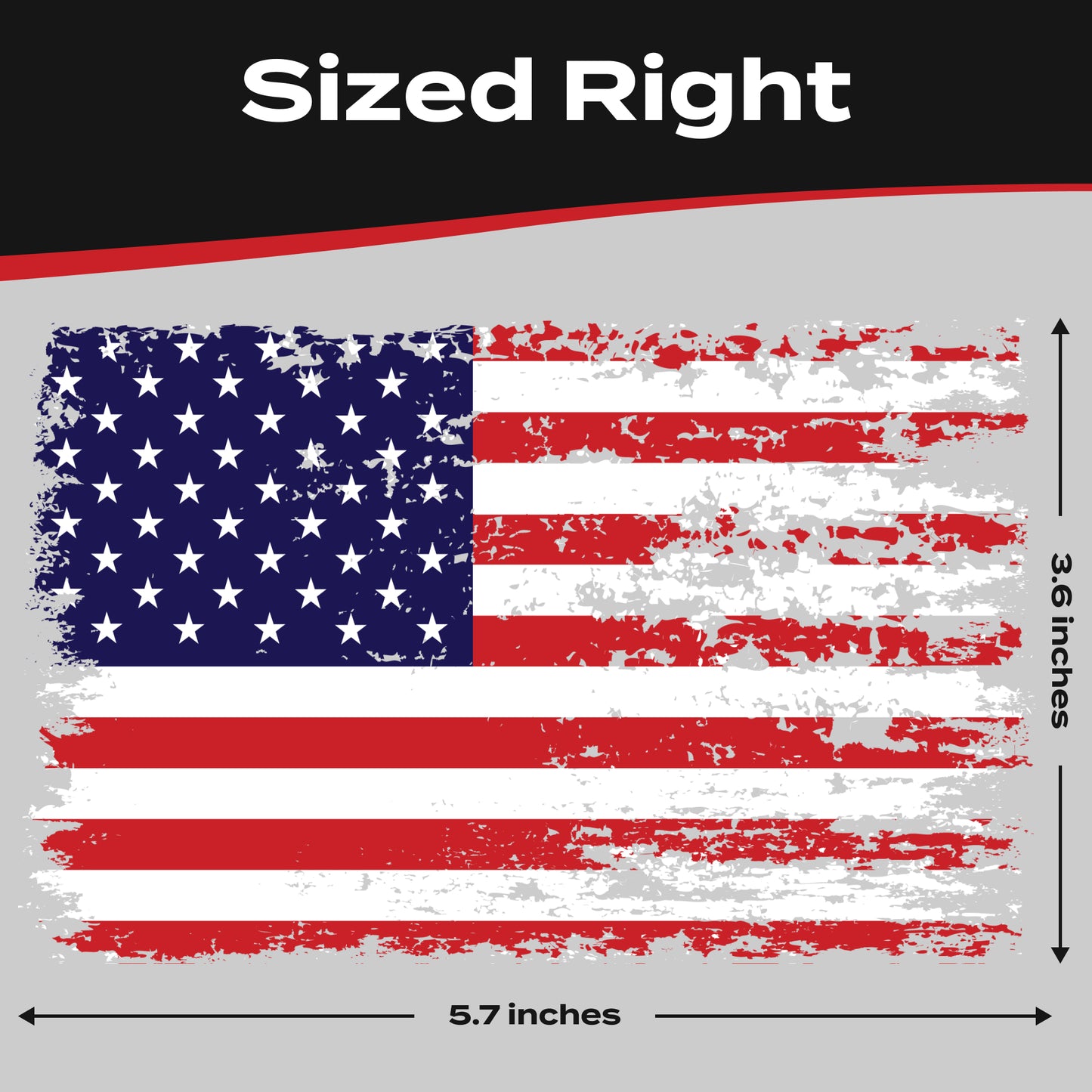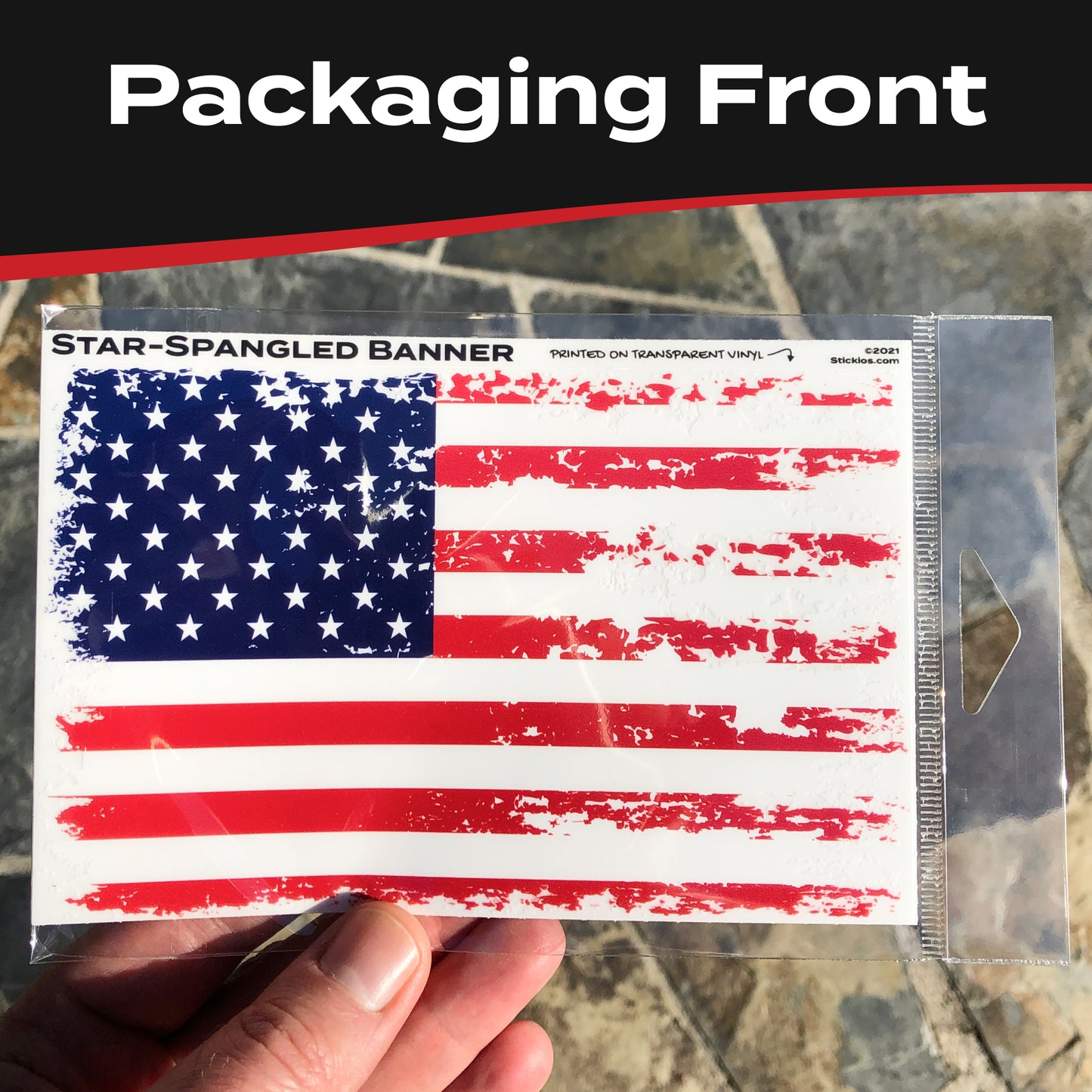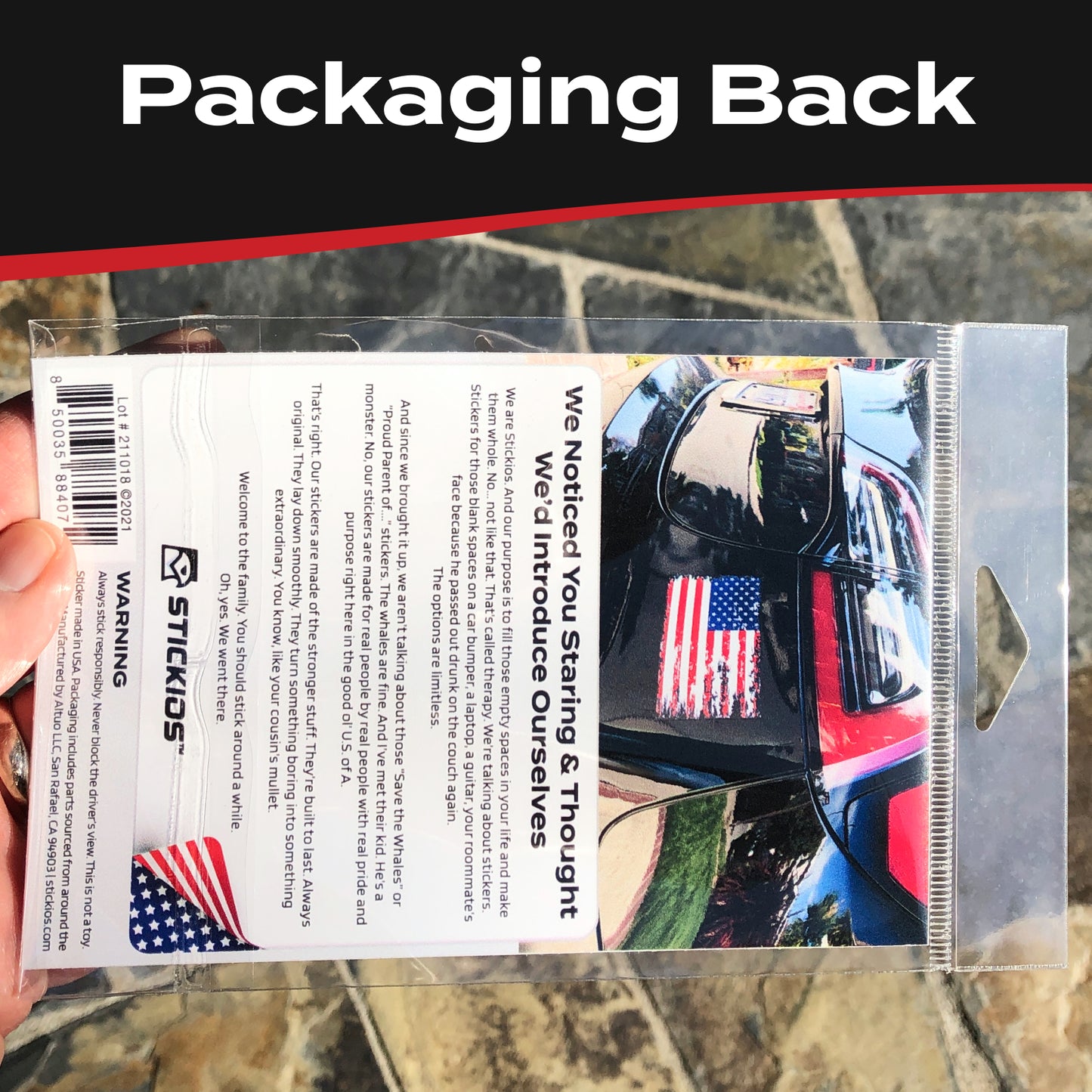 Product Description
✓ Peel & Stick - remember getting stickers when you were a kid? You'd peel them off and stick them on anything that moved. It was awesome! That's pretty much the same concept here, just with a more pro-level sticker, printed on big-boy vinyl that'll make your stuff look 100x better
✓ No White Borders - we use an advanced printing process that, sparing you the boring technical details, results in a sticker with rich, vibrant colors without the need of white borders to spoil the look
✓ Built Tough - make no mistake, this is one hardy decal made from the same stuff you see on train, bus & car-wraps. Waterproof to withstand whatever nature throws at it and UV protected so it won't fade in the sun. Put your sticker on & count on being a badass for years to come
✓ Versatile - car, truck, motorcycle, window, laptop, door, wall—you name it, you can pretty much stick it anywhere your heart desires. Oops, not there
✓ Made in the USA - our stickers are born & raised in California. Made from American-only vinyl, we design, print & package all our stickers in-house. That means a whole lot of work for us but no skimping on quality for you—just a durable, reliable sticker that'll be the envy of the neighborhood
Life, Liberty and the Pursuit of Happiness.
Three simple colors that create a deep-rooted sense of pride to those who see them. Simple yet powerful. Red symbolizes hardiness & valor, white is for purity & innocence, and blue represents vigilance, perseverance & justice. This is what makes our American flag stickers & decals so special to us.
Choose from a variety of shapes, sizes, and styles. From traditional, distressed, American eagles, stars, hearts, thin blue line, to a patriotic Bigfoot sticker. We also offer size variations and multi-packs of our Star-Spangled Banner sticker so your laptop and coffee mug can get a patriotic upgrade.
Depending on the design and style, we use 2 different types of vinyl for our decals. For flags with simple/clean edges, we use our favorite bubble-free vinyl. Favorite because it's super easy to install (that's the bubble-free part), and years of joy later your flag sticker will still be easy to remove if you ever dare do such a thing.
For flags with more detailed or complex edges, a distressed flag sticker, for example, we use our transparent vinyl and take advantage of an advanced printing process that lays down a base layer of white ink under the colored ink. I'll spare you the details, but it results in a great looking color decal but with transparent edges so it can blend into the object you stick it on. Takes longer to produce but so worth it.
Both types of vinyl we use are the same pro-level quality you see on train, bus and car wraps. Waterproof, car wash proof, and weather-resistant with a UV layer so won't fade in the sun. They're American-made and built to last.
Wherever you decide to fly your flag, we hope it gives you the same sense of pride and happiness that it does for us to make them.
---